20 Feb 2018
Duration:
12/29/2017 - 1/13/2018
Destinations:
Tokyo - Karuizawa - Kusatsu - Kanazawa - Shirakawa - Kyoto - Osaka

I won't pretend that this was a just a casual trip. In fact, I never thought I would have a chance to go on a road trip in Japan before 30. I didn't know Japanese. I barely do now. It's really a dream come true.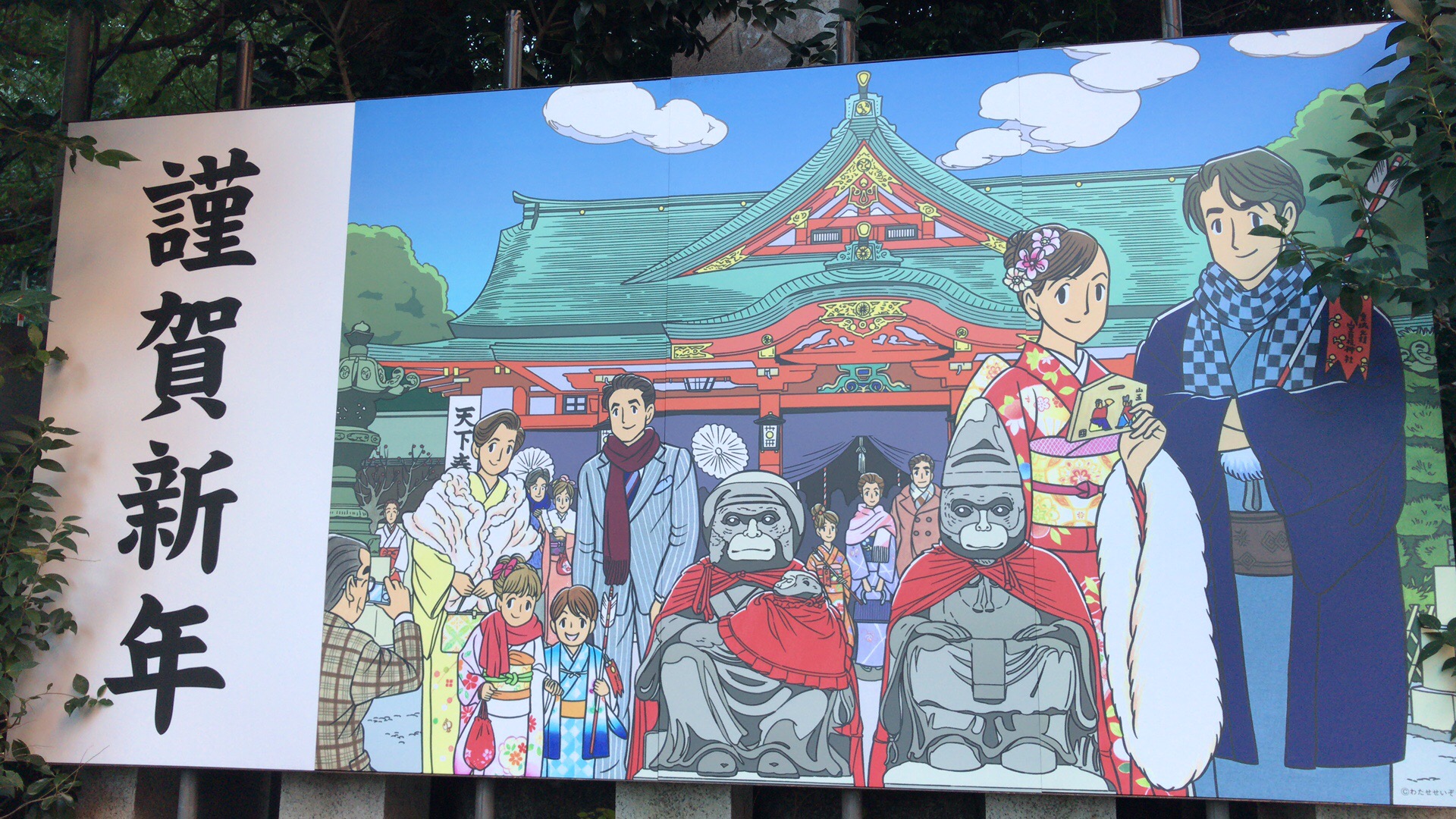 I was excited after arriving from a 12-hour long flight, Japan Airlines' JL7 (BOS - NRT) on Dec 29, two days before the New Year's Eve. It's not my first visit to Japan, it certainly won't be the last one (who knows), but it would be my first road trip. I knew it would be fun driving in Japan.
But driving in Tokyo? Not so much. Expensive toll fees and parking problems could be painful, not to mention the heavy daily traffic. Plus, Tokyo already has probably the most convenient (and sophisticated) metro system in the world.
Tokyo
I had a wild plan of staying for more than 6 days in Tokyo - it's great knowing what to expect. But[...Click title to read entire post]