2019 Spain Road Trip
15 Dec 2019
Duration:
11/24/2019 - 12/07/2019
Destinations:
Barcelona - Tarragona - Peñíscola - València - Cuenca - Toledo - Consuegra - Granada - Nerja - Malaga - Estepona - Casares - Seville - Barcelona
Planning
I wanted to start the trip from Barcelona, the famous capital of Catalonia, and drove all the way down to Costa del Sol, a coastal region in southern Andalucía. There is only one direct flight from Boston to Barcelona - IB2626 A330-200 operated by Level Air (6 hrs flight). For lodging, we chose the famous paradores in most cities / towns we visit.
Arrival at Barcelona
We arrived around noon, picked up our rental car at Sixt Aeropuerto de Barcelona - El Prat. The whole process was very smooth. We got a Volkswagen T-Roc SUV (automatic transmission), for which my only complaint is it didn't have a backup camera.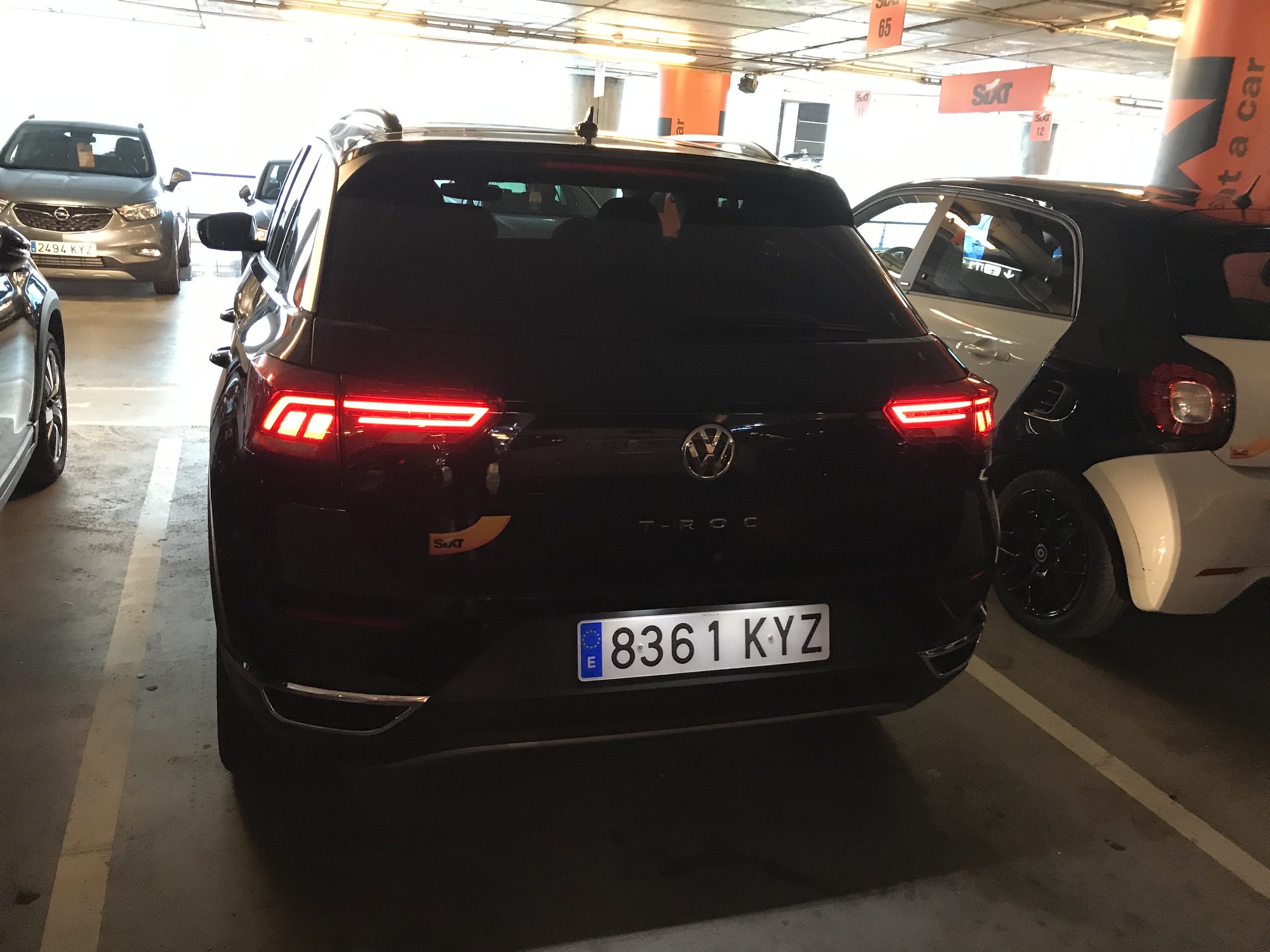 Tarragona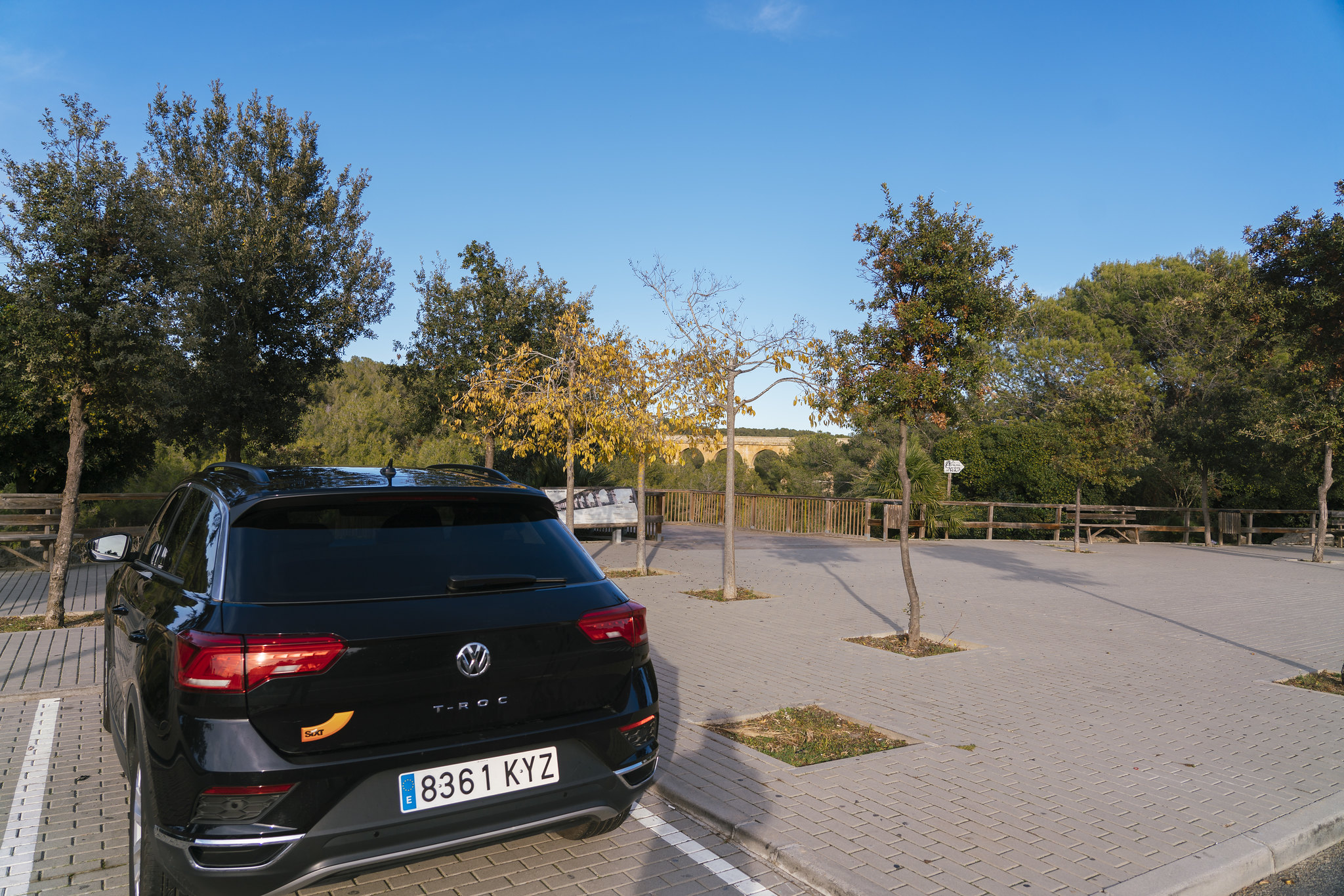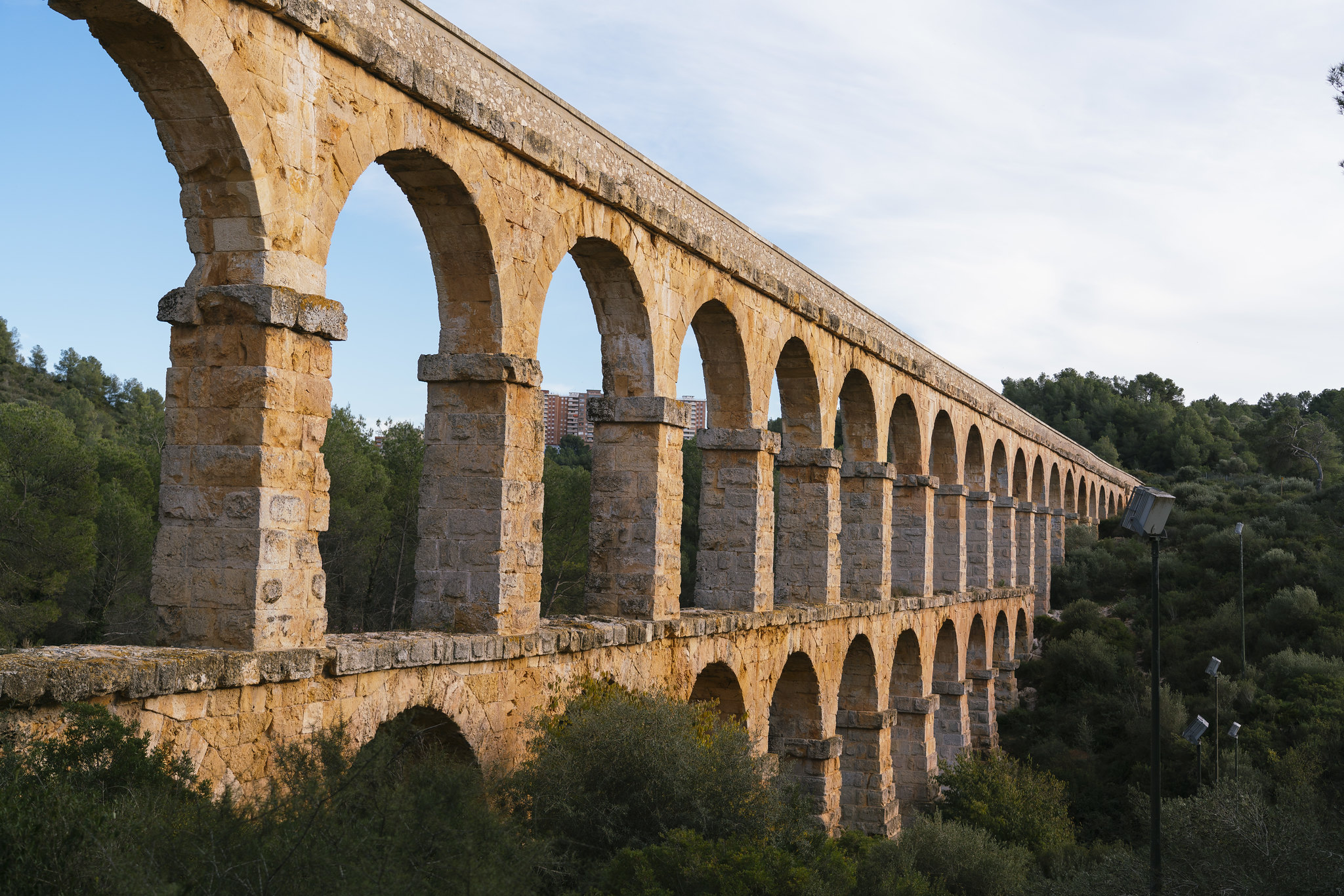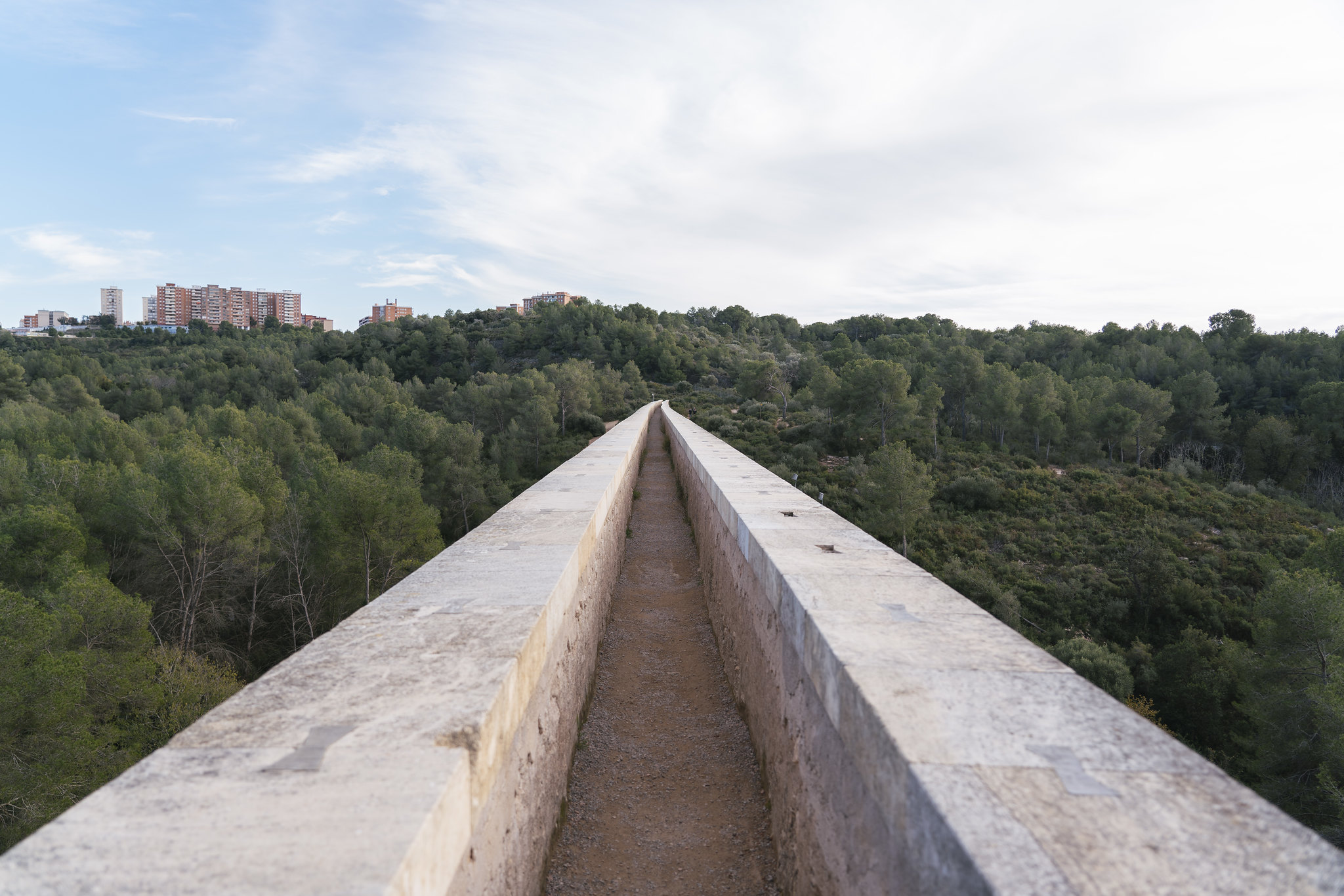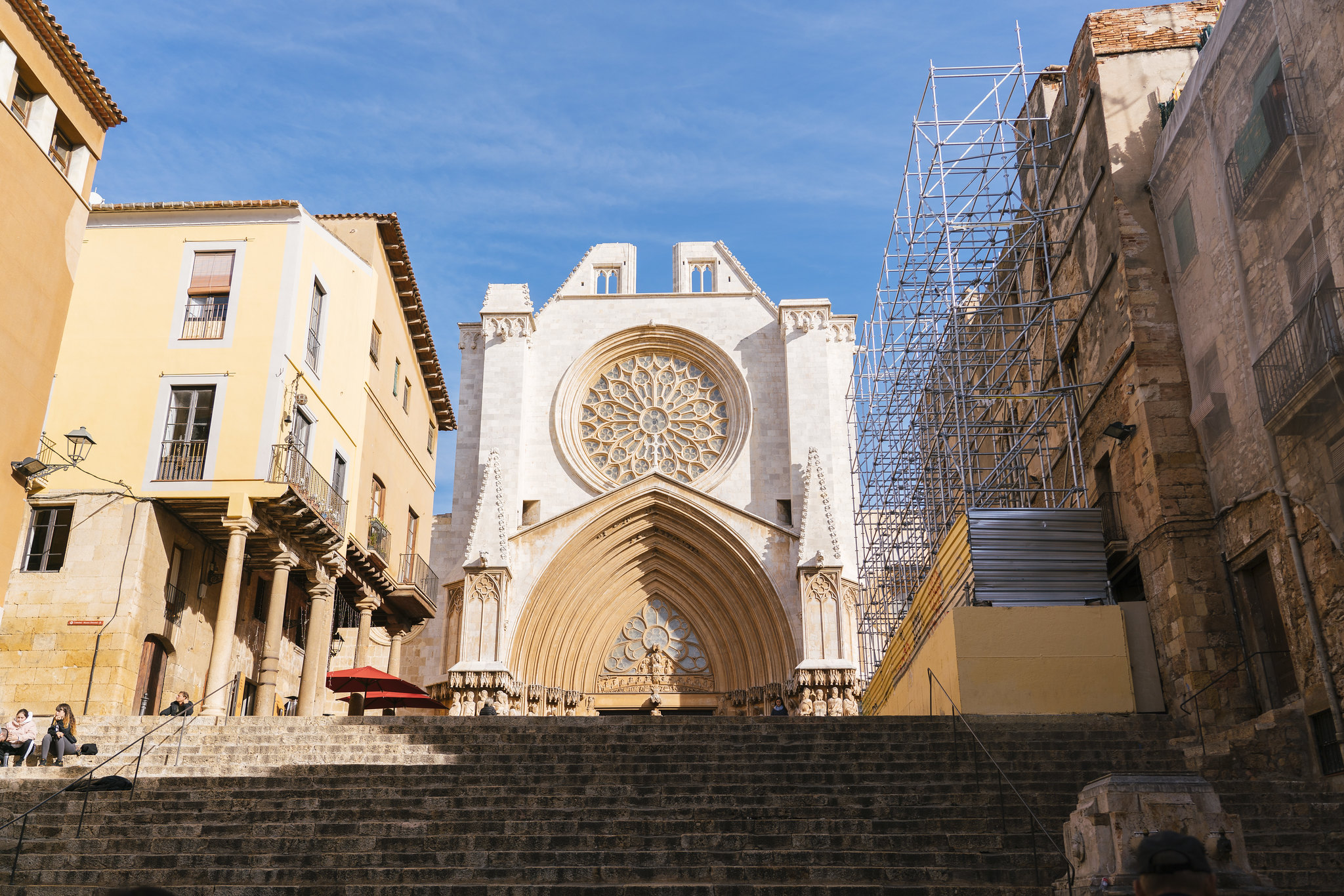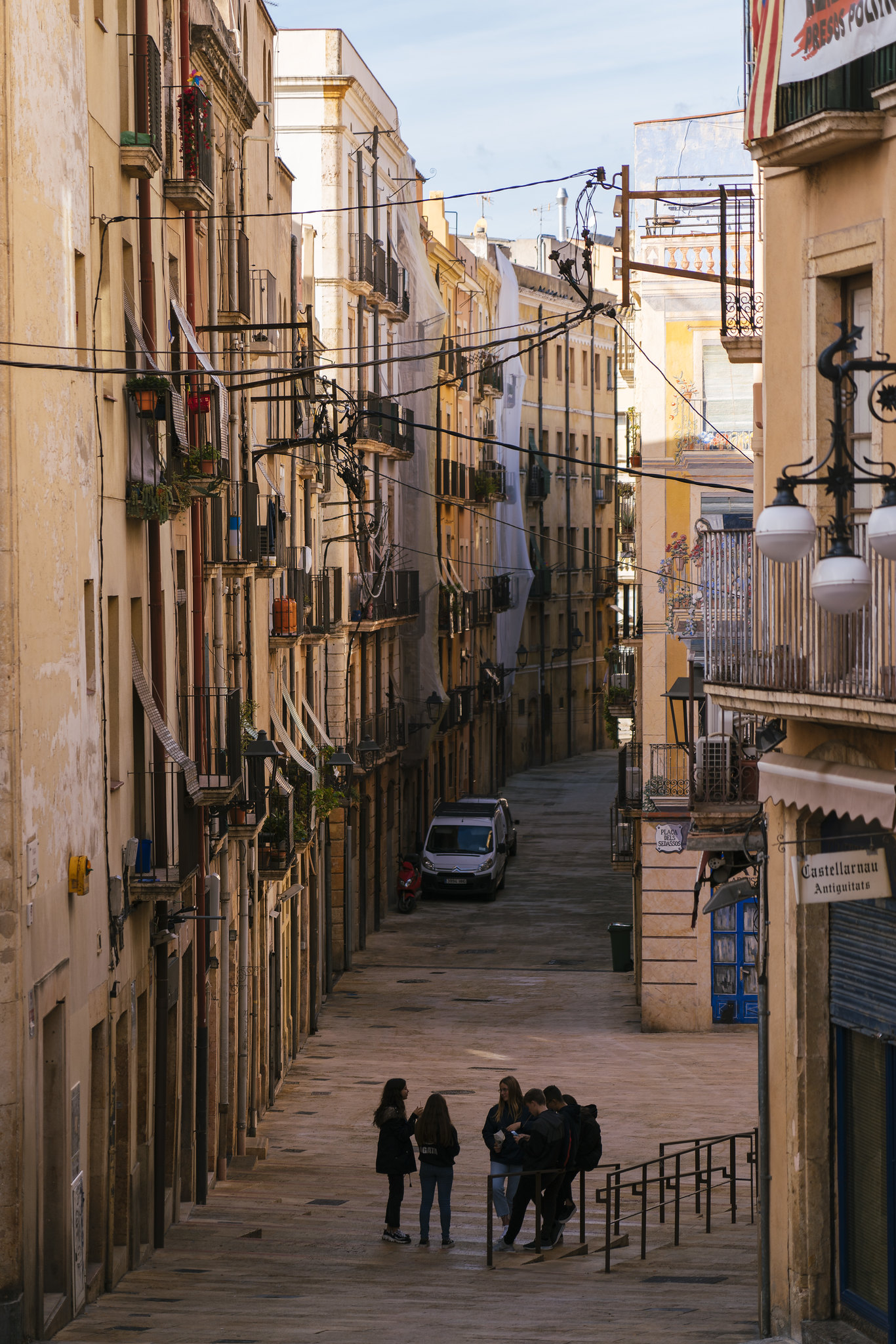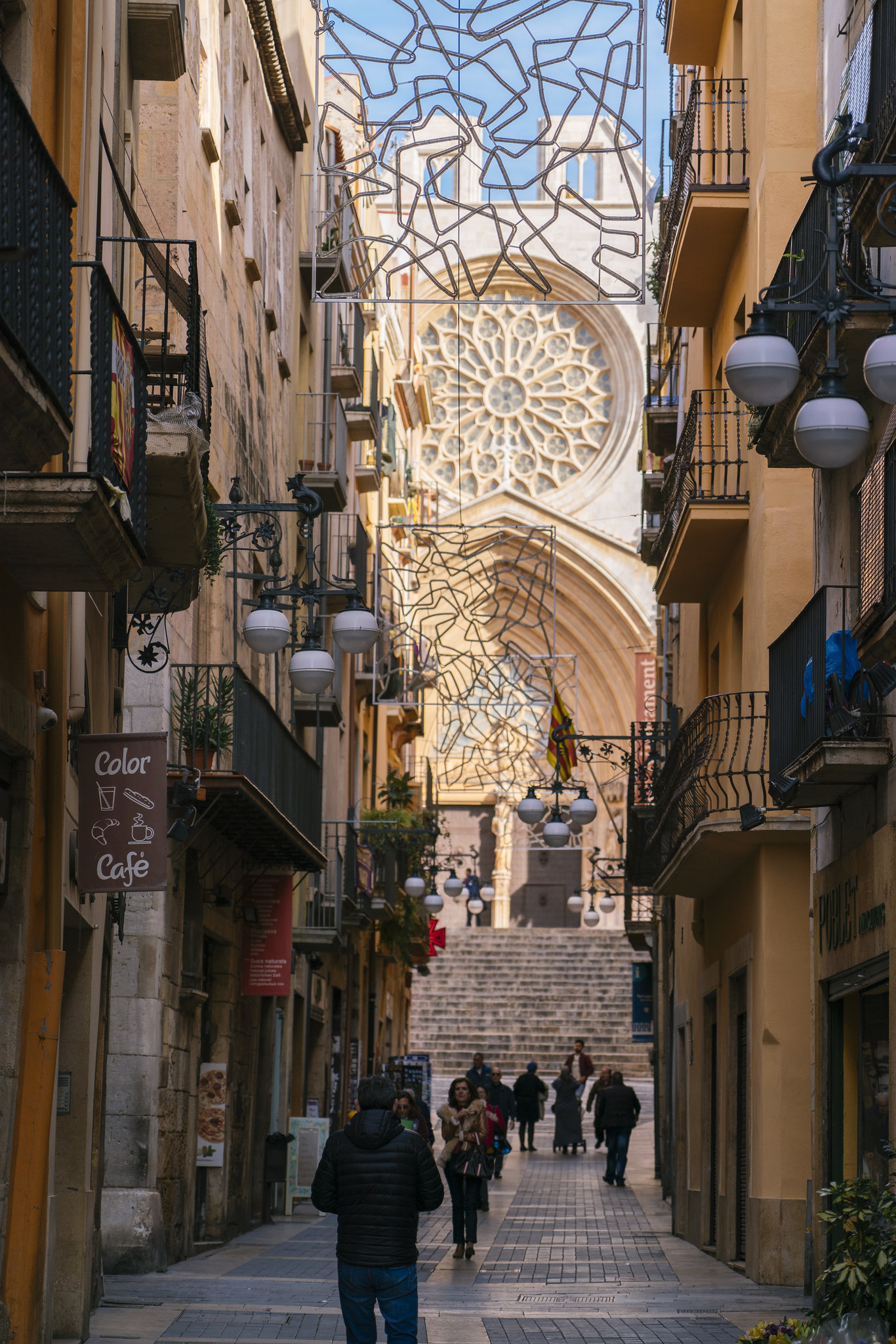 Peñíscola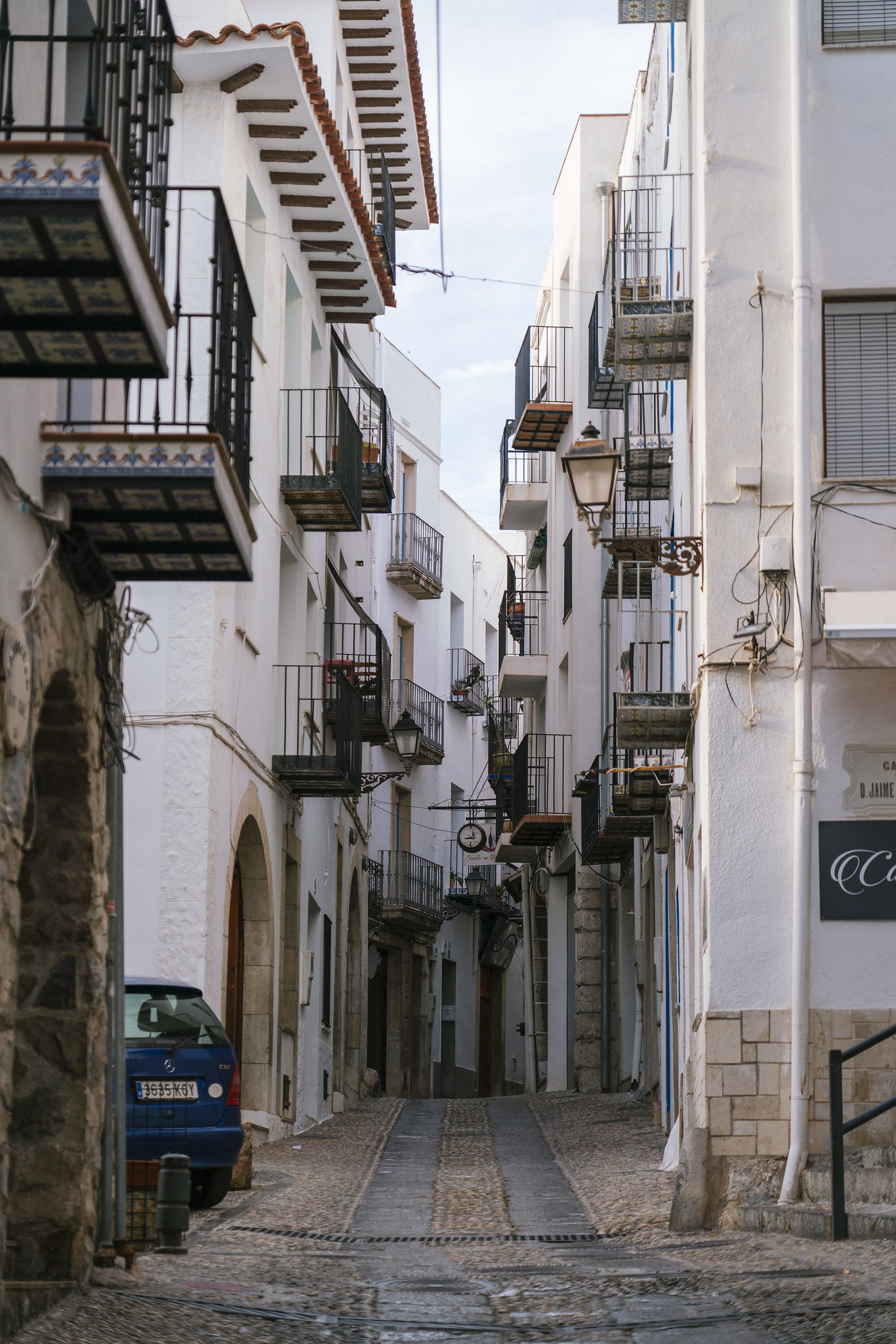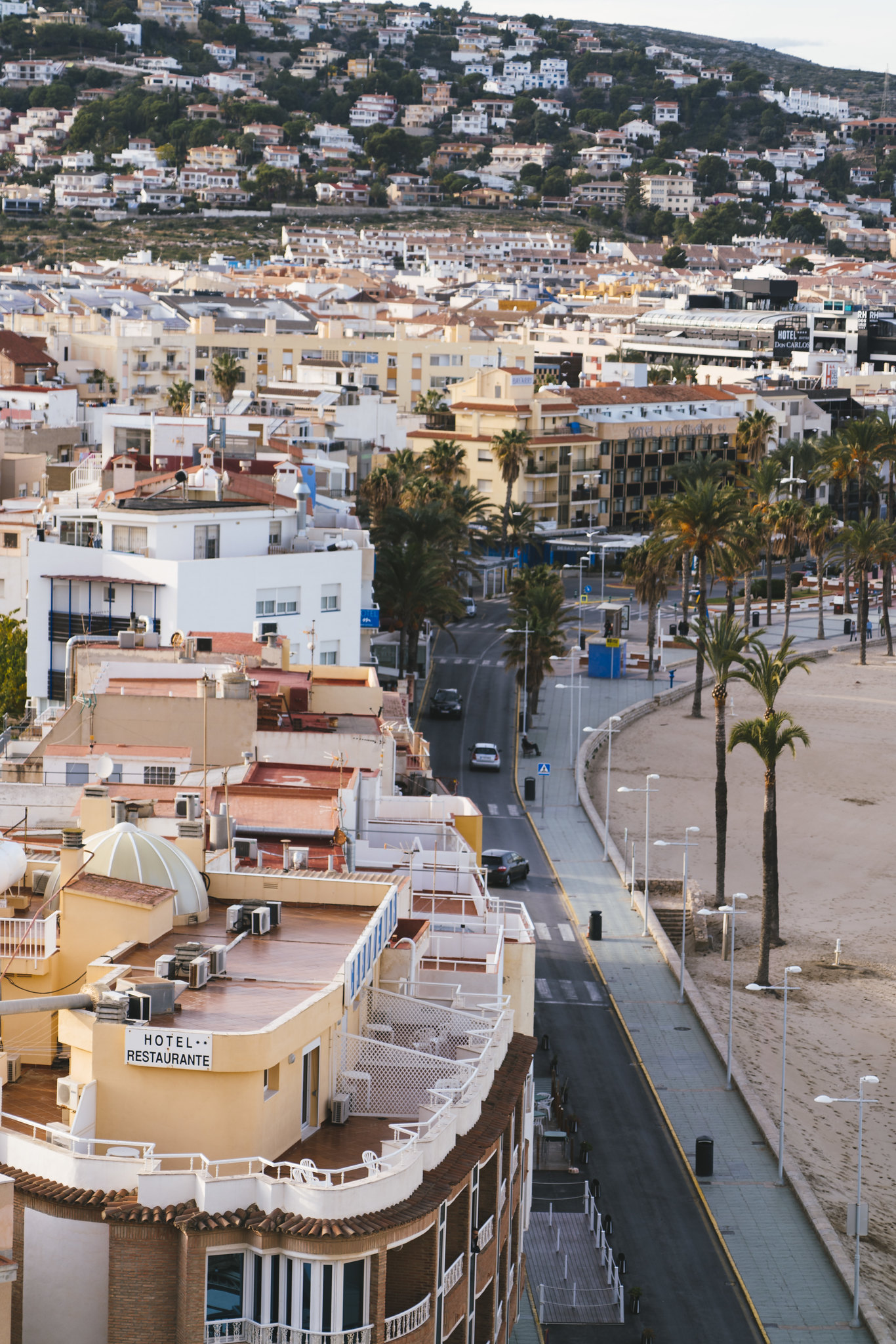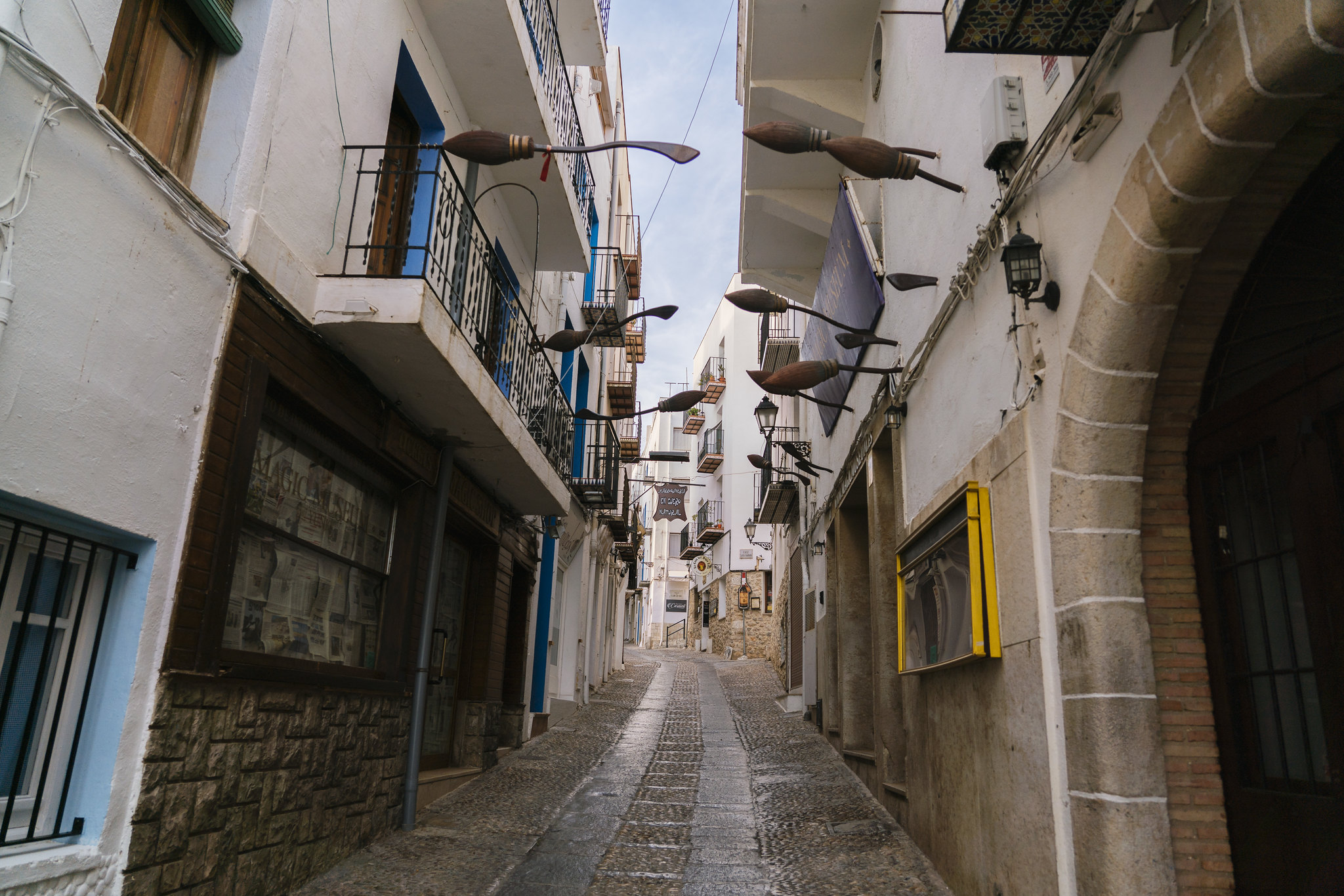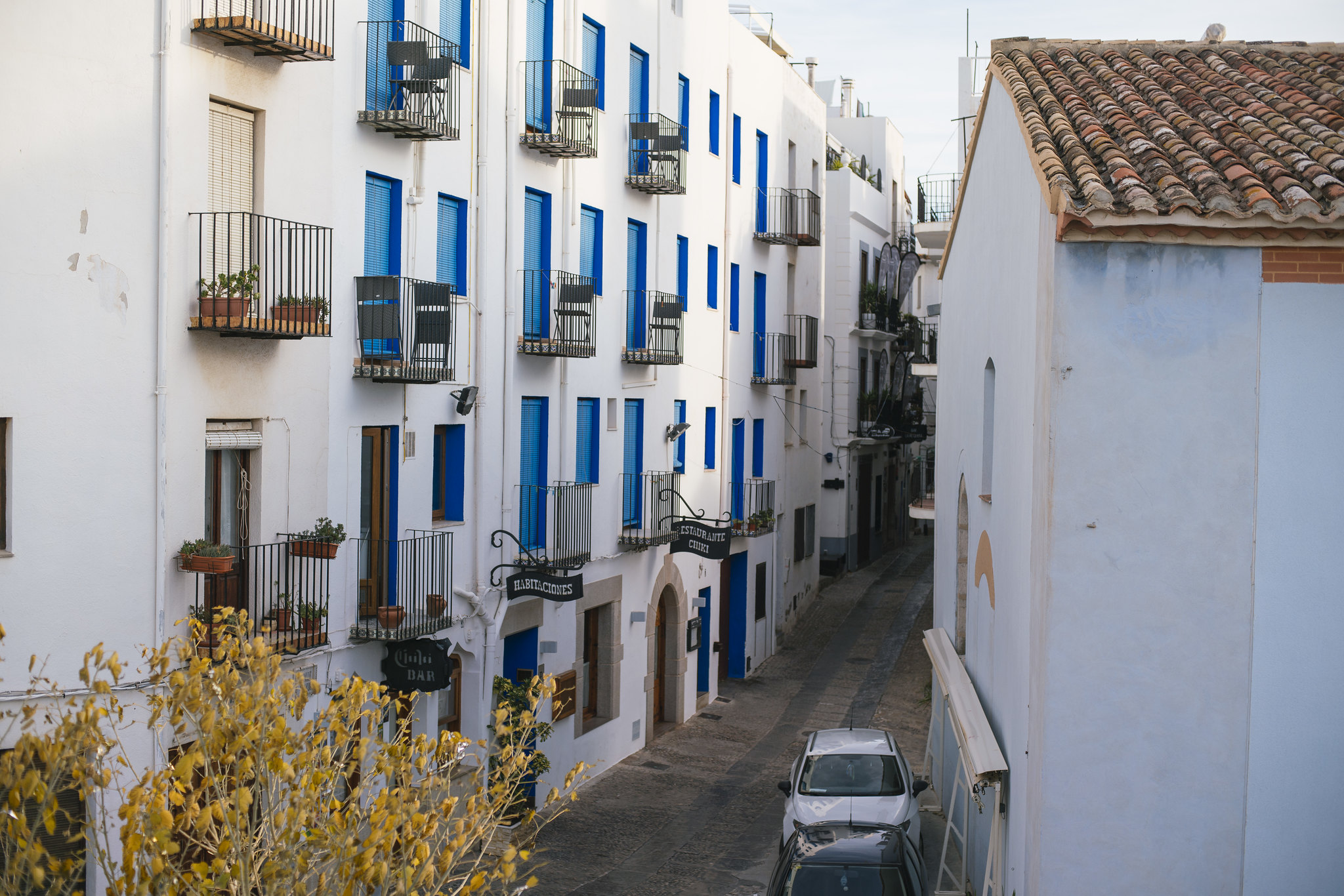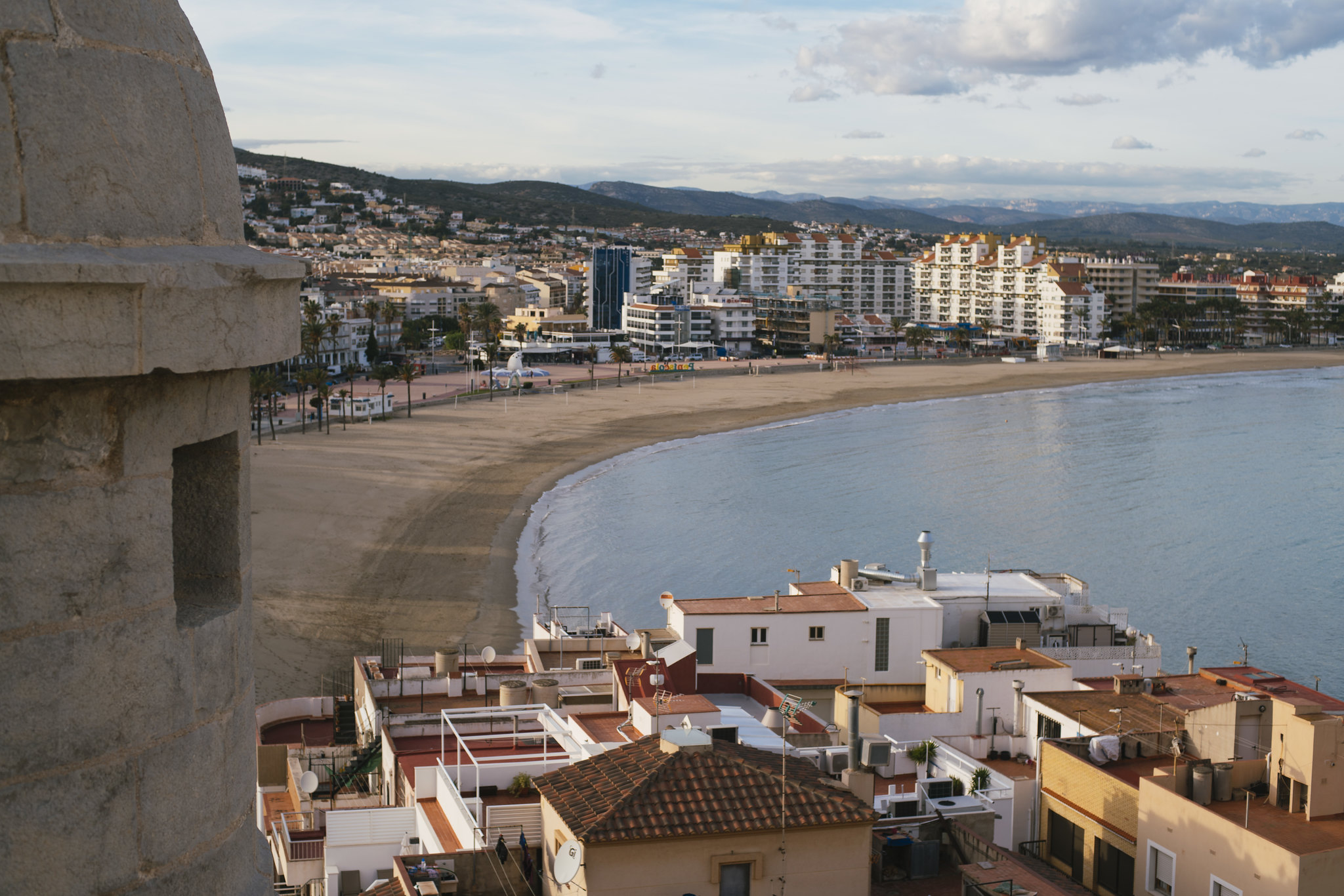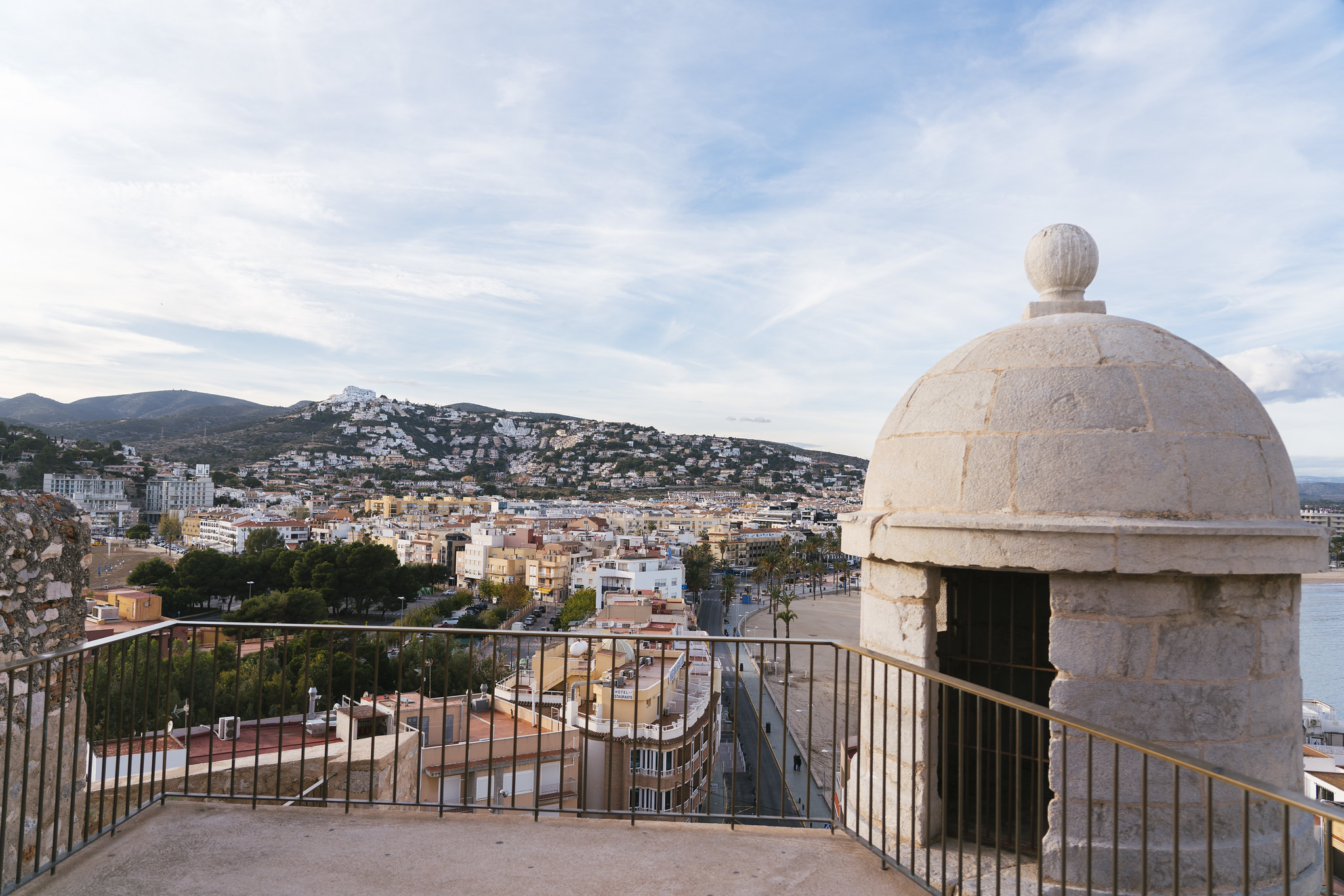 Cuenca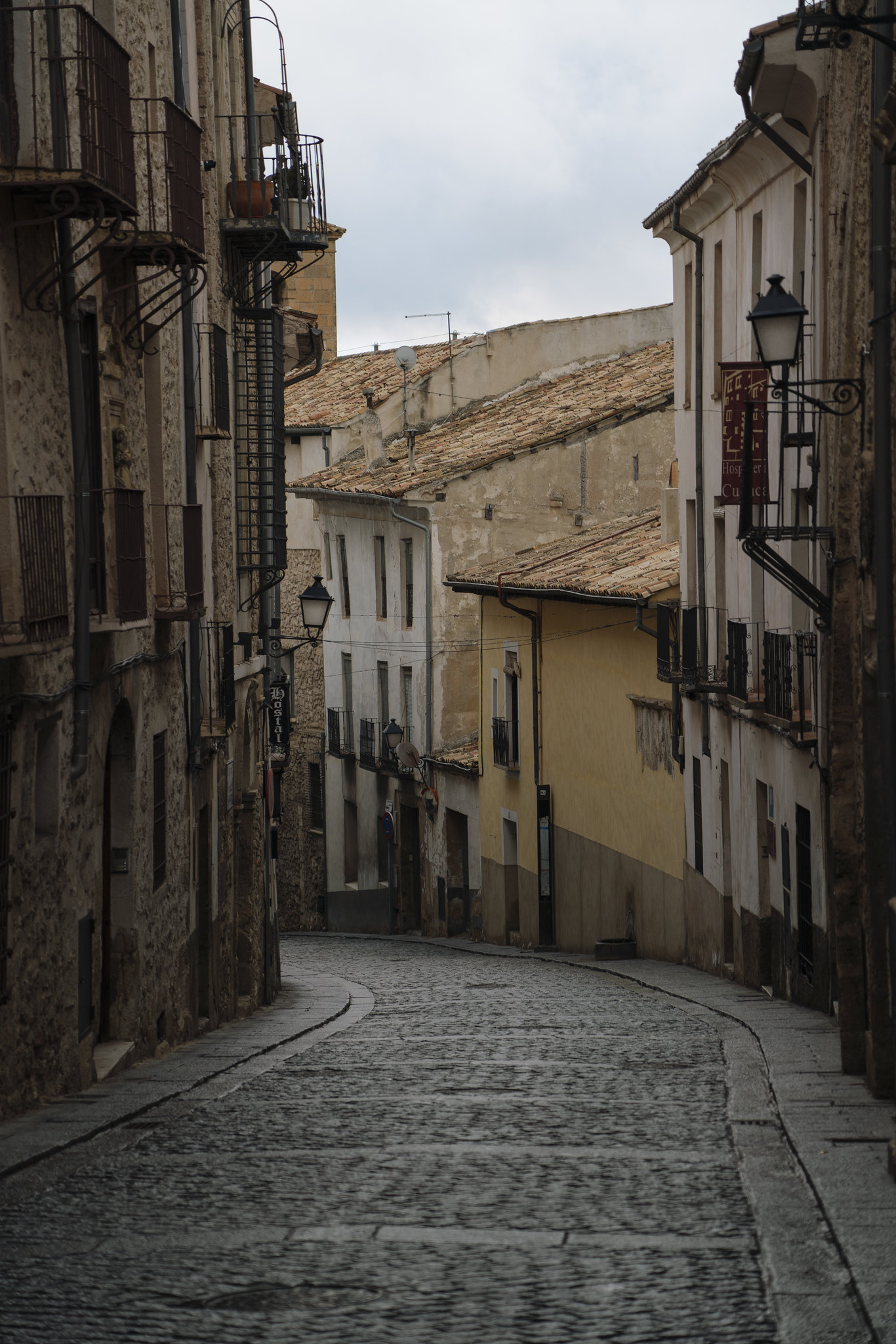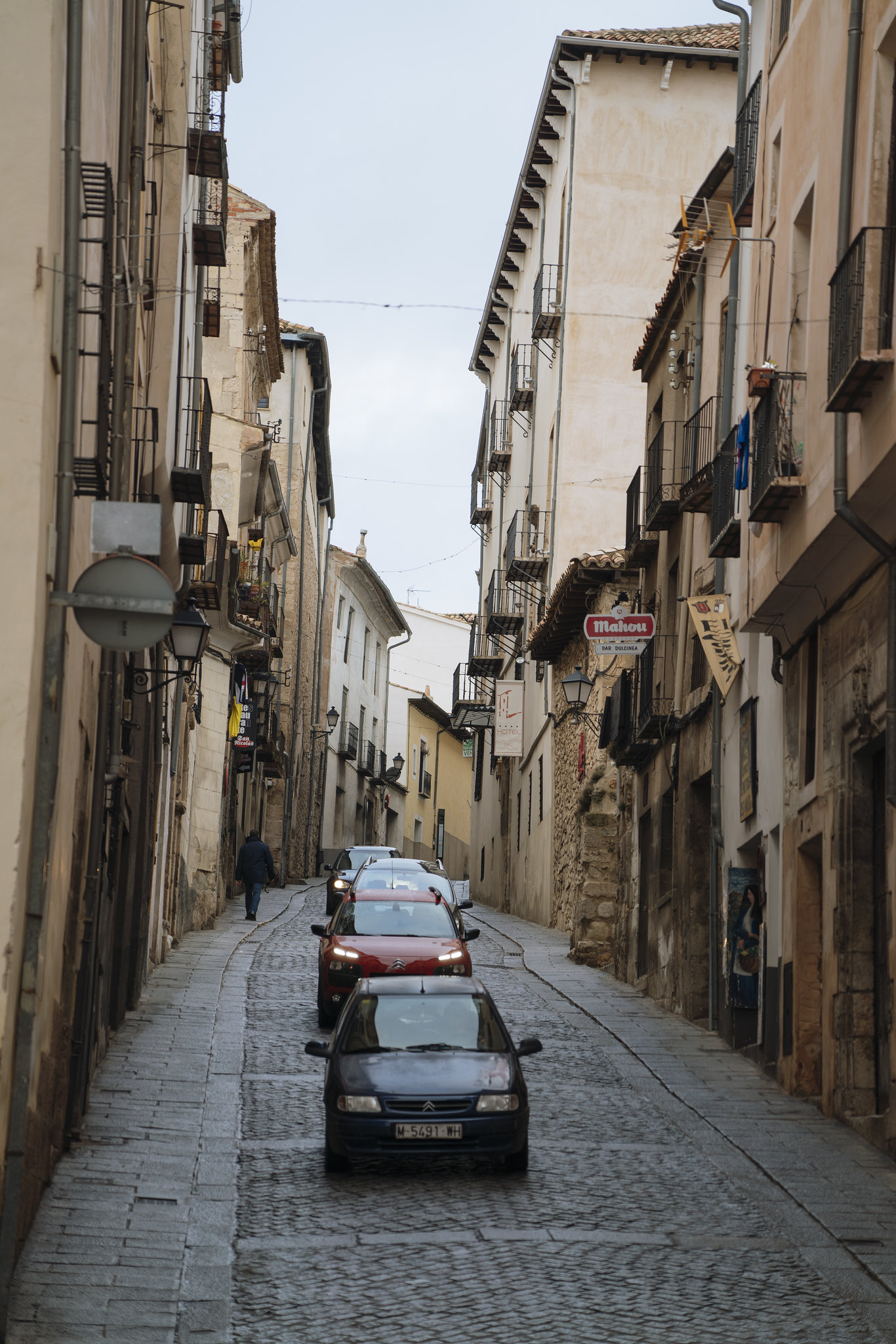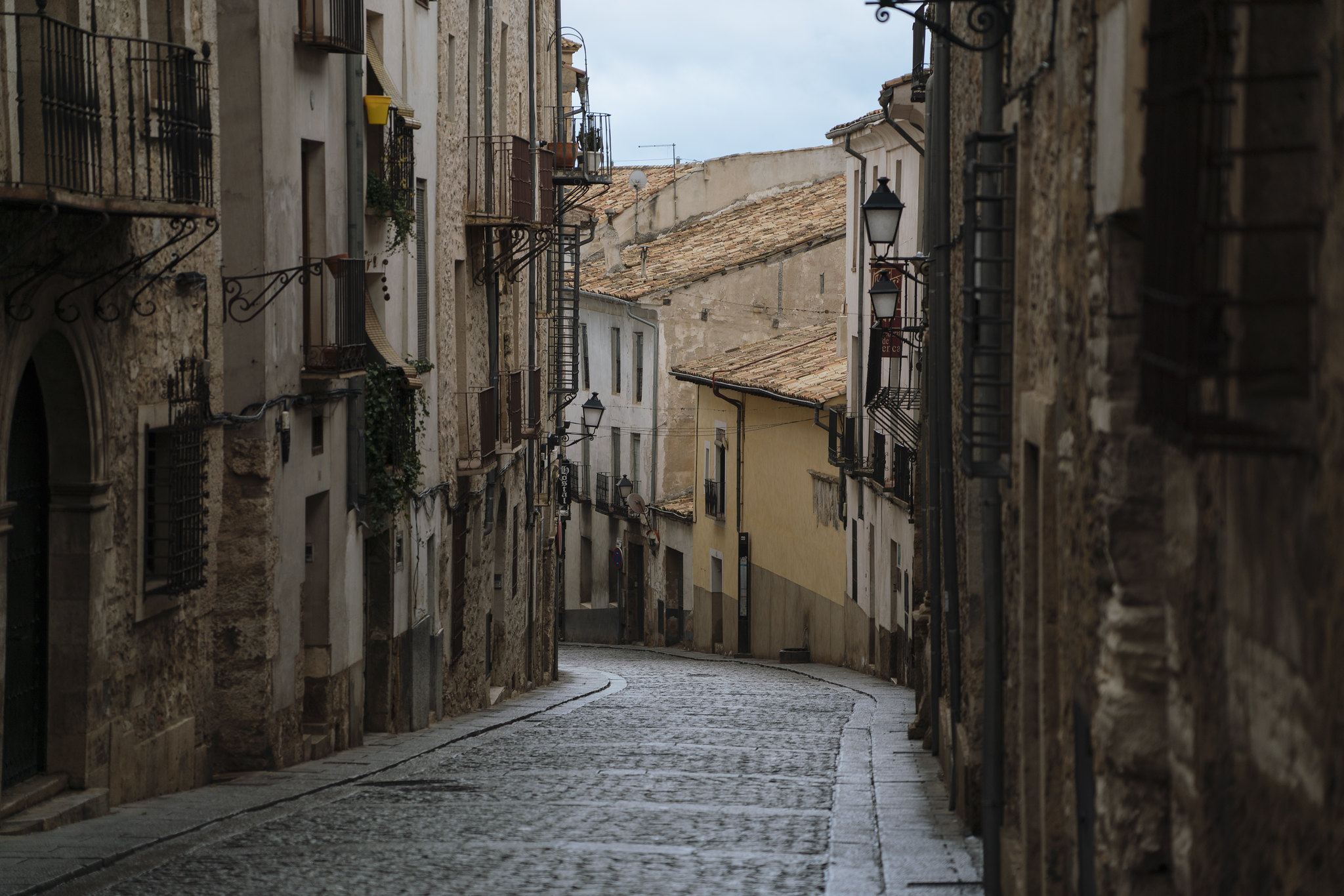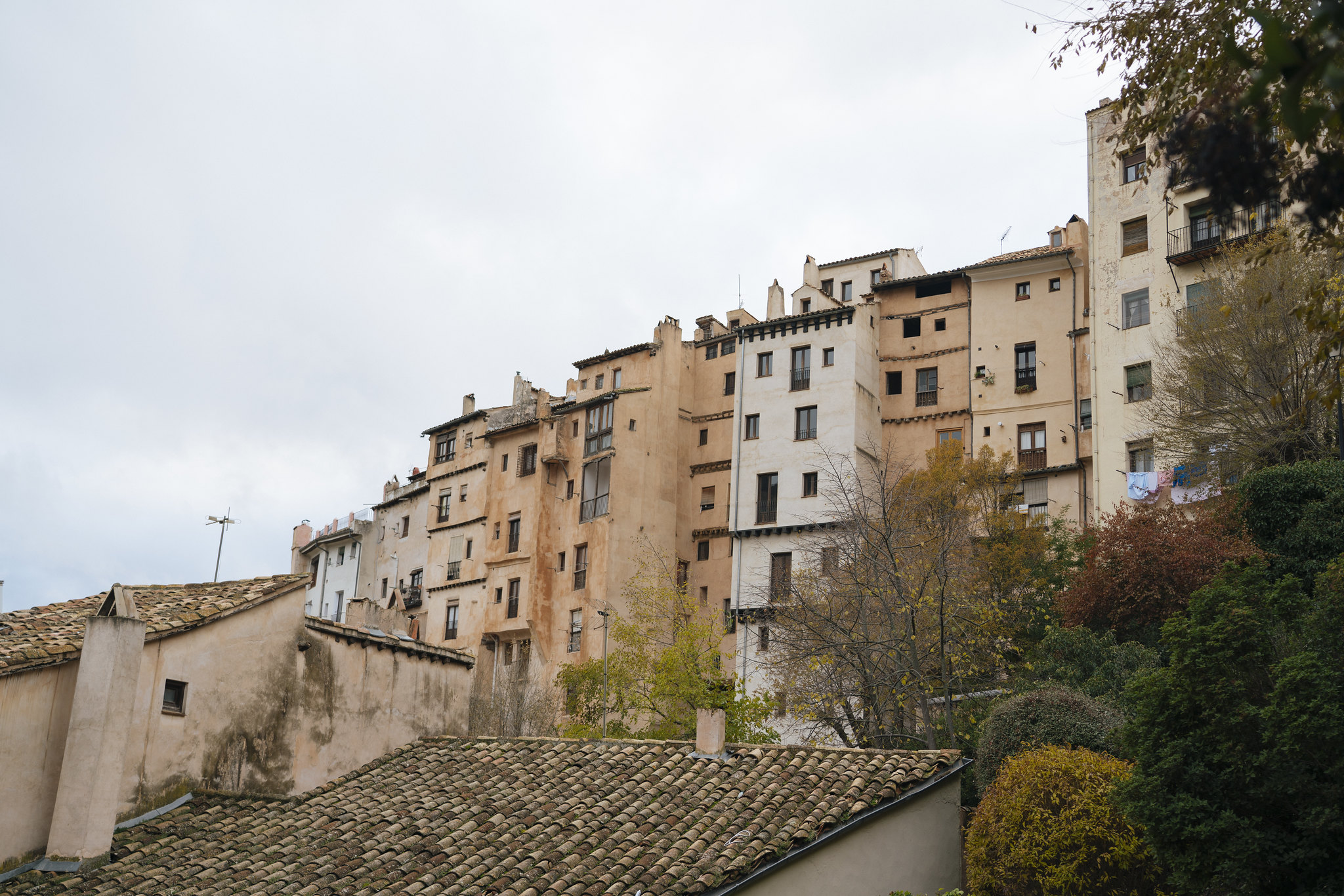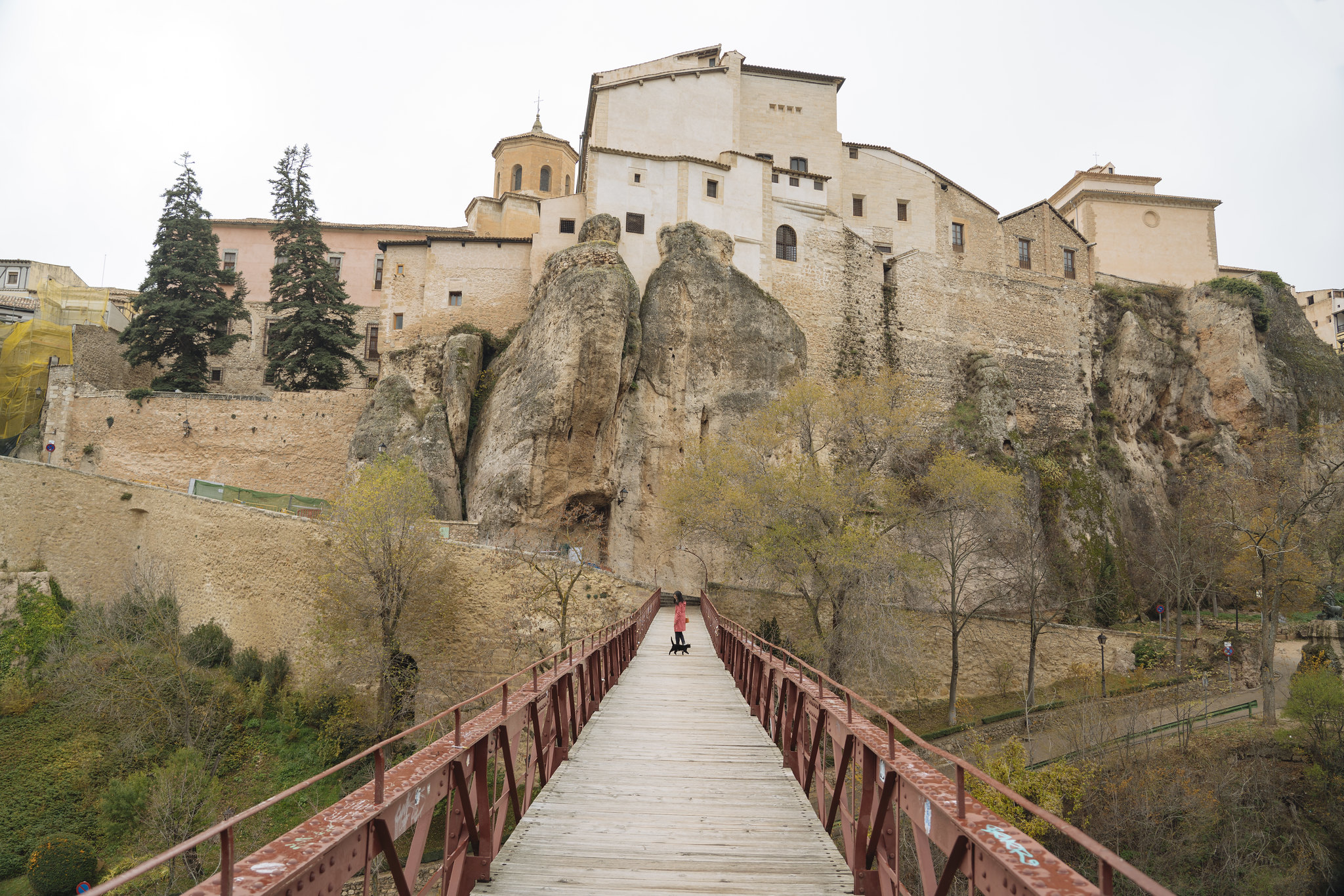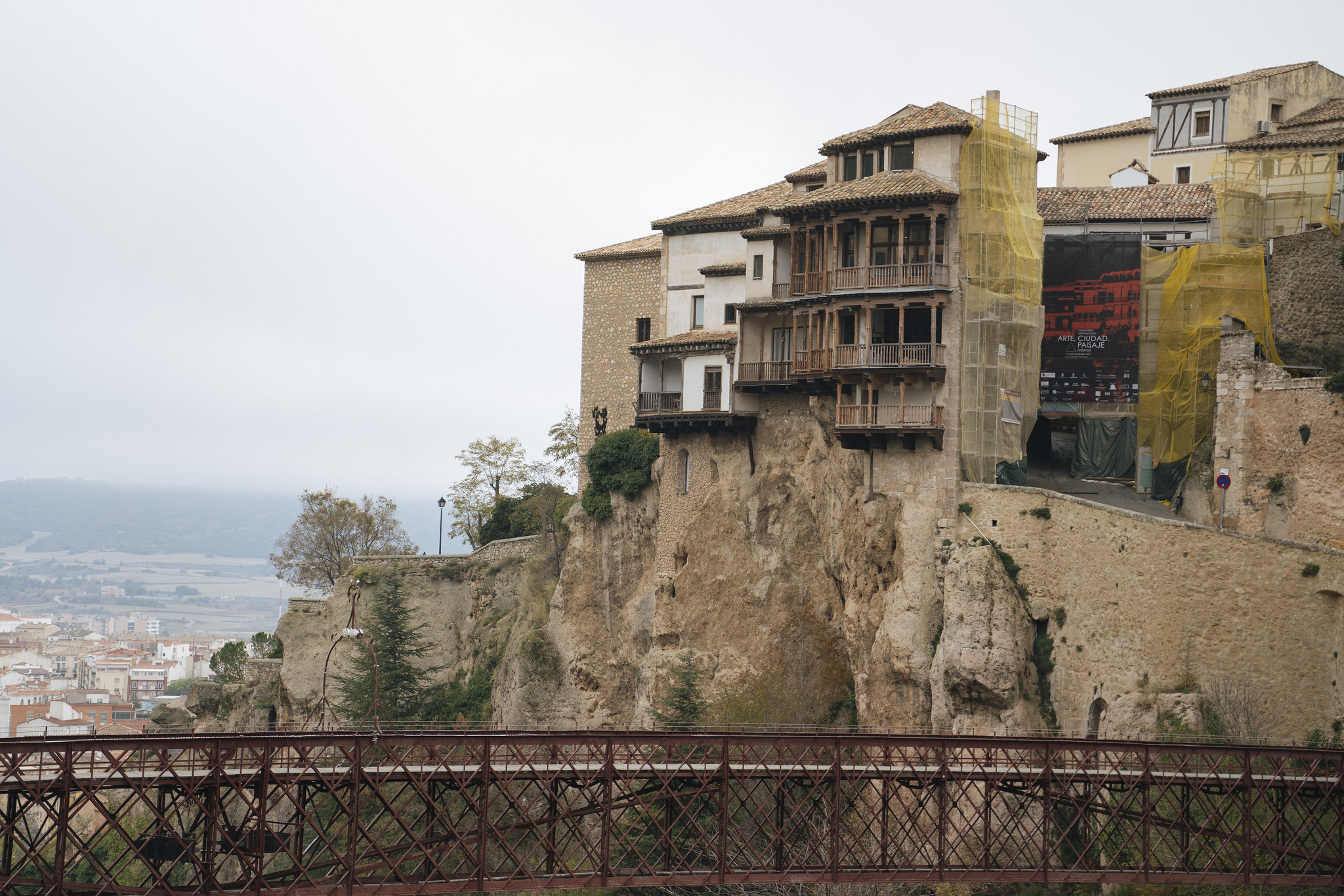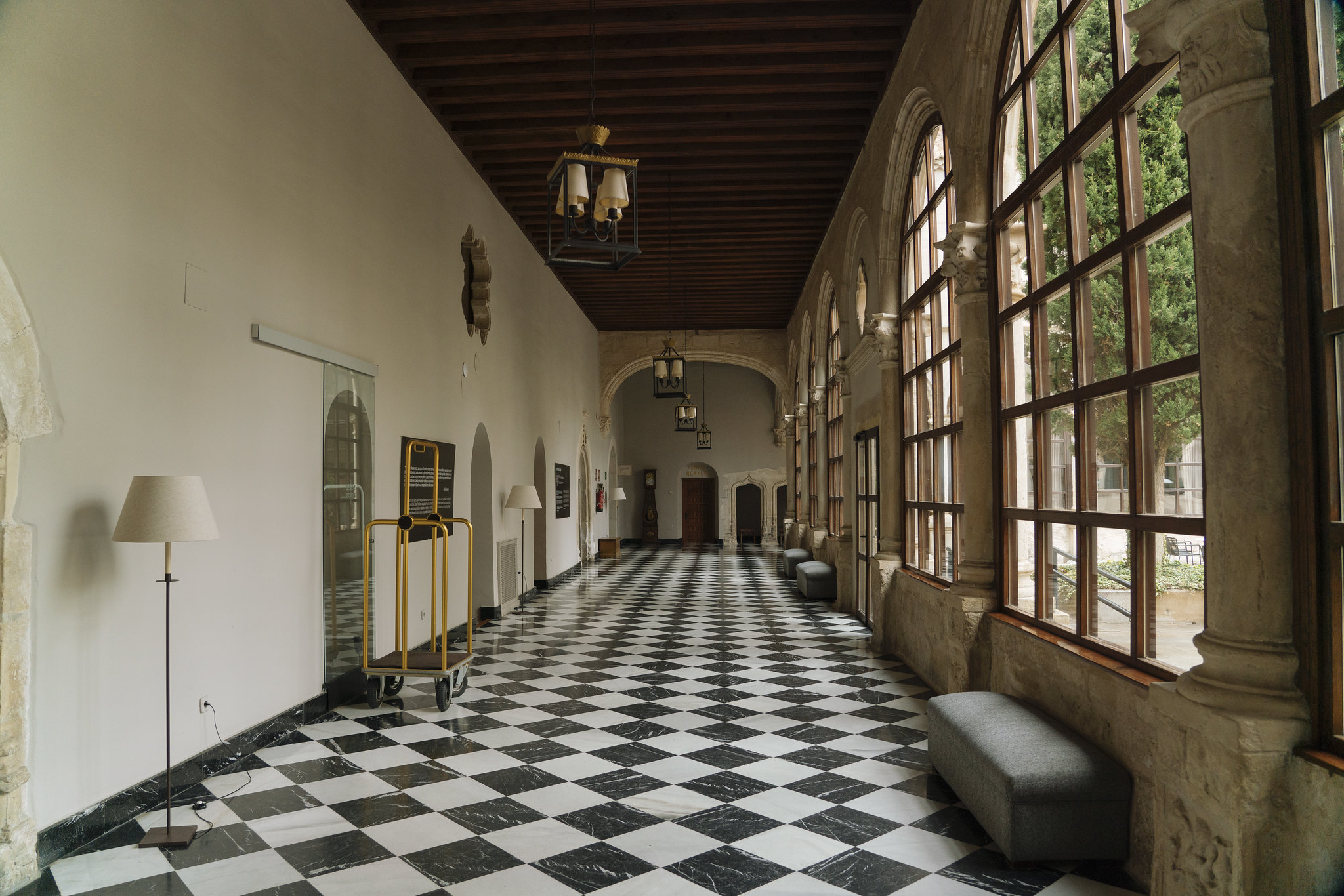 Toledo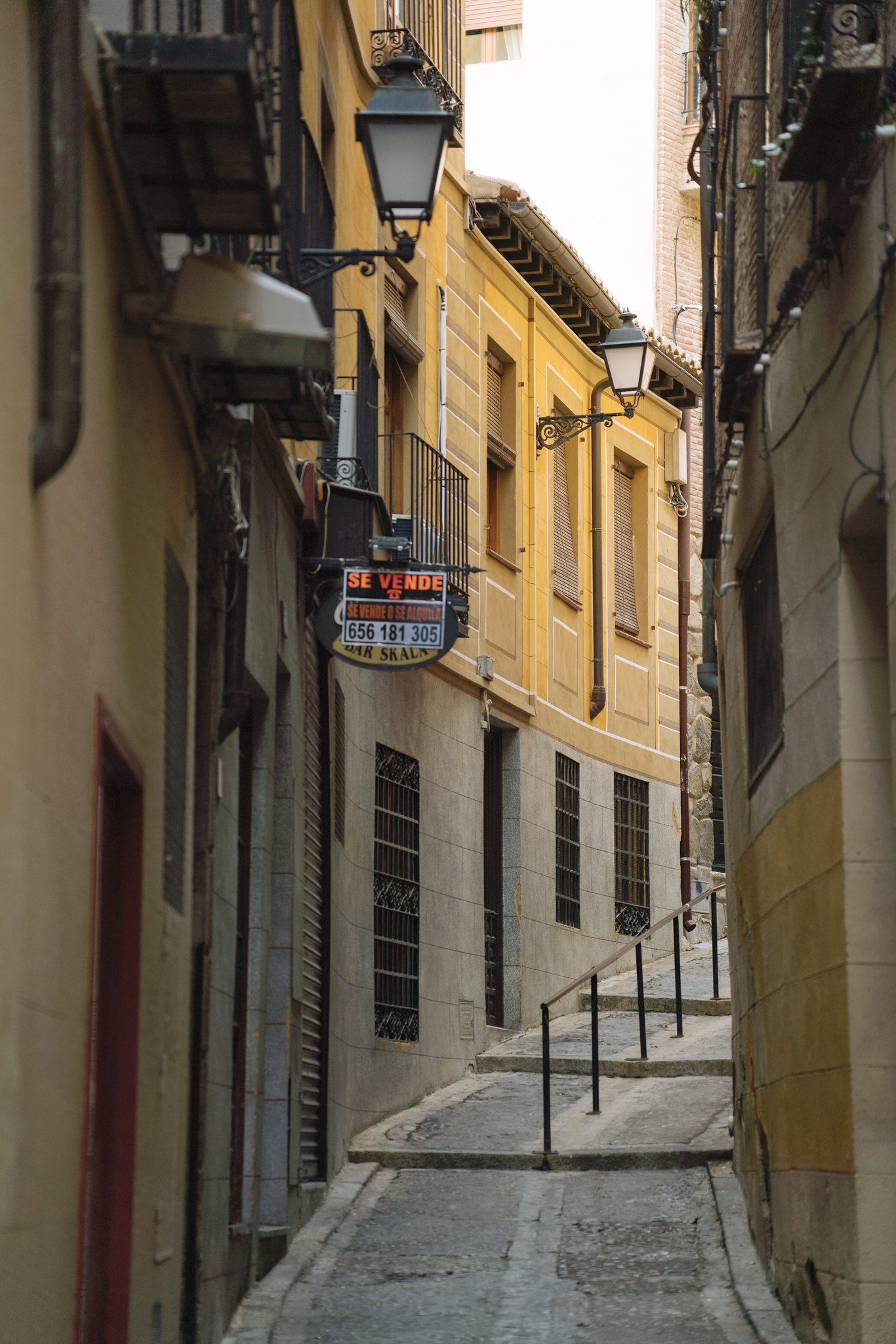 Consuegra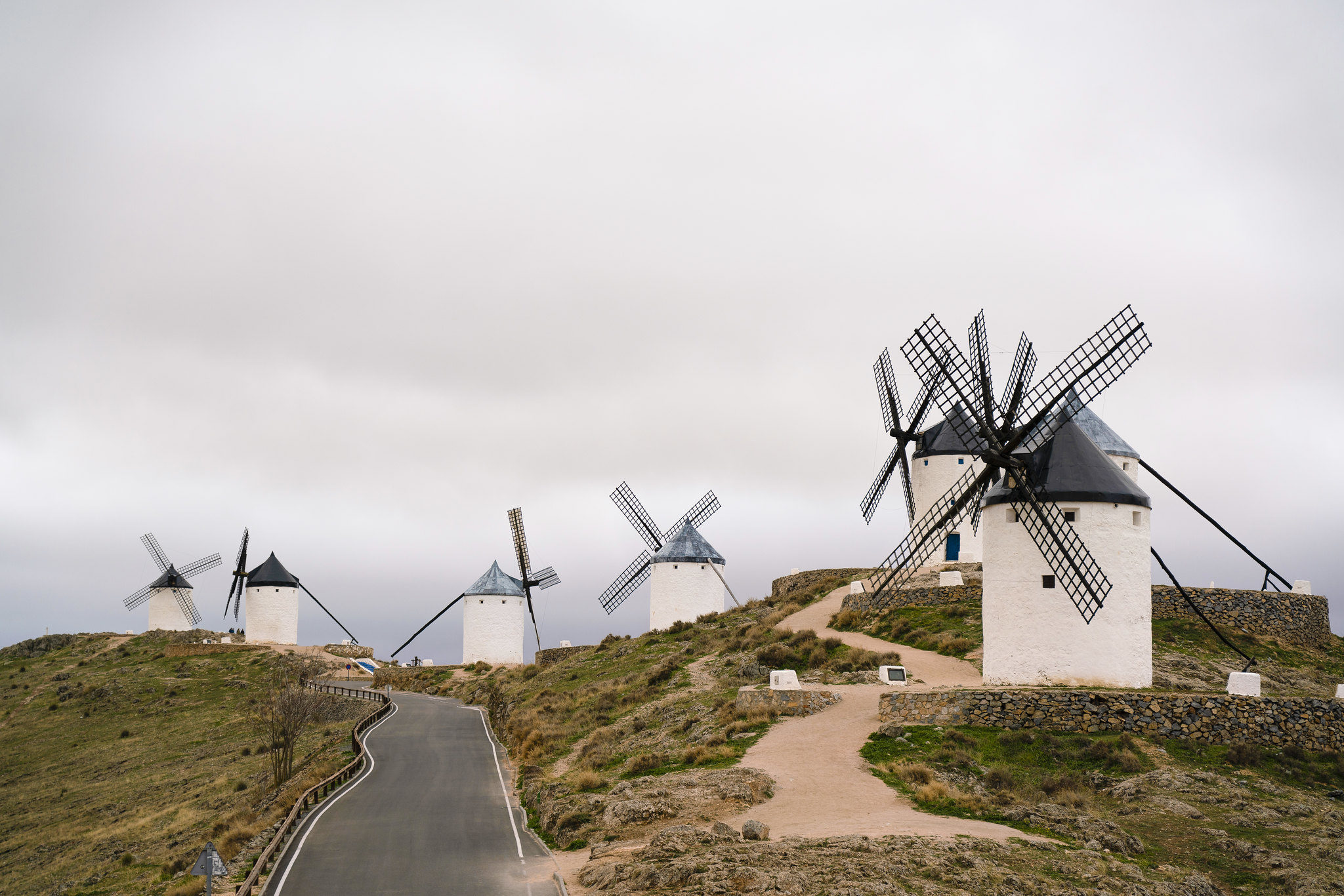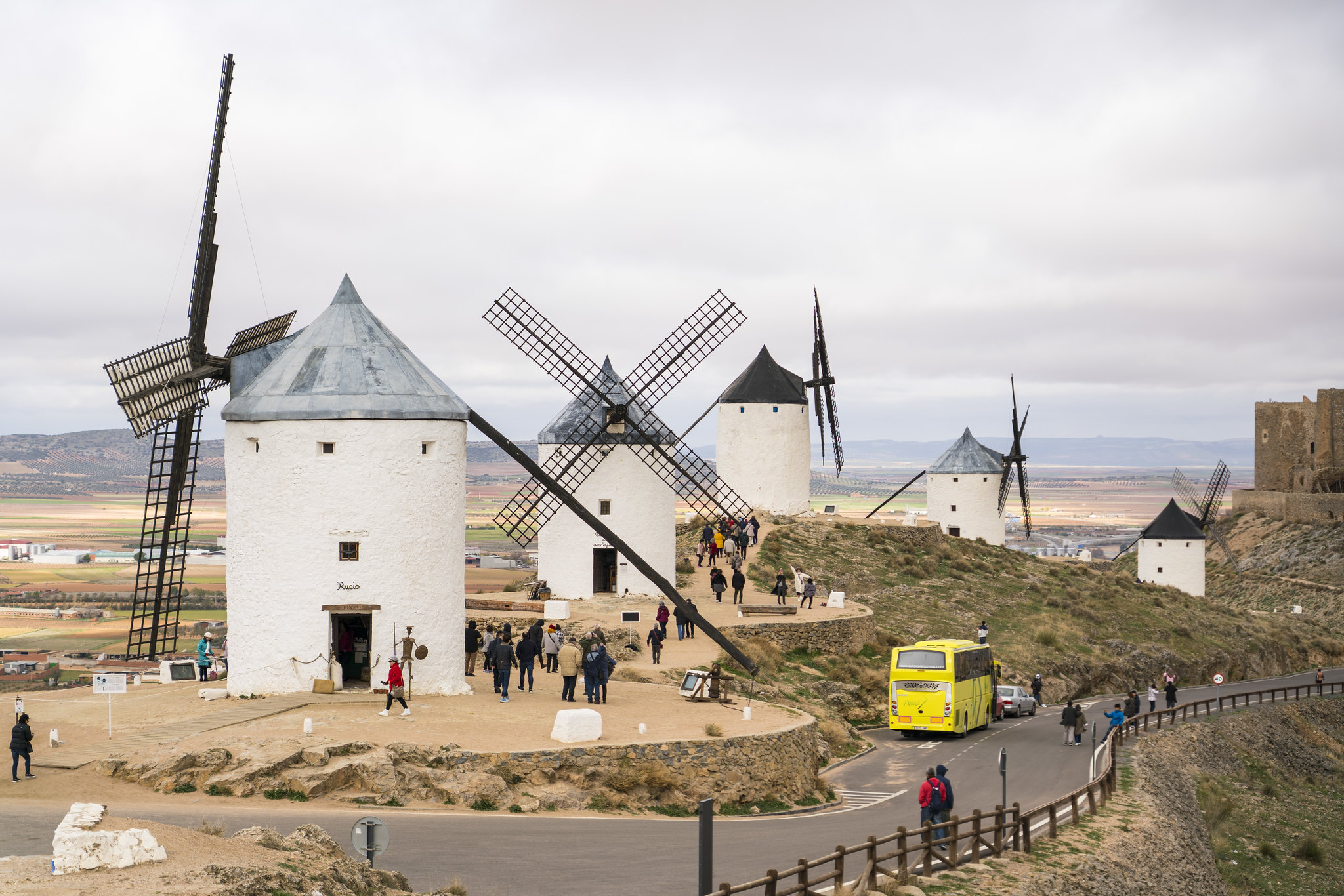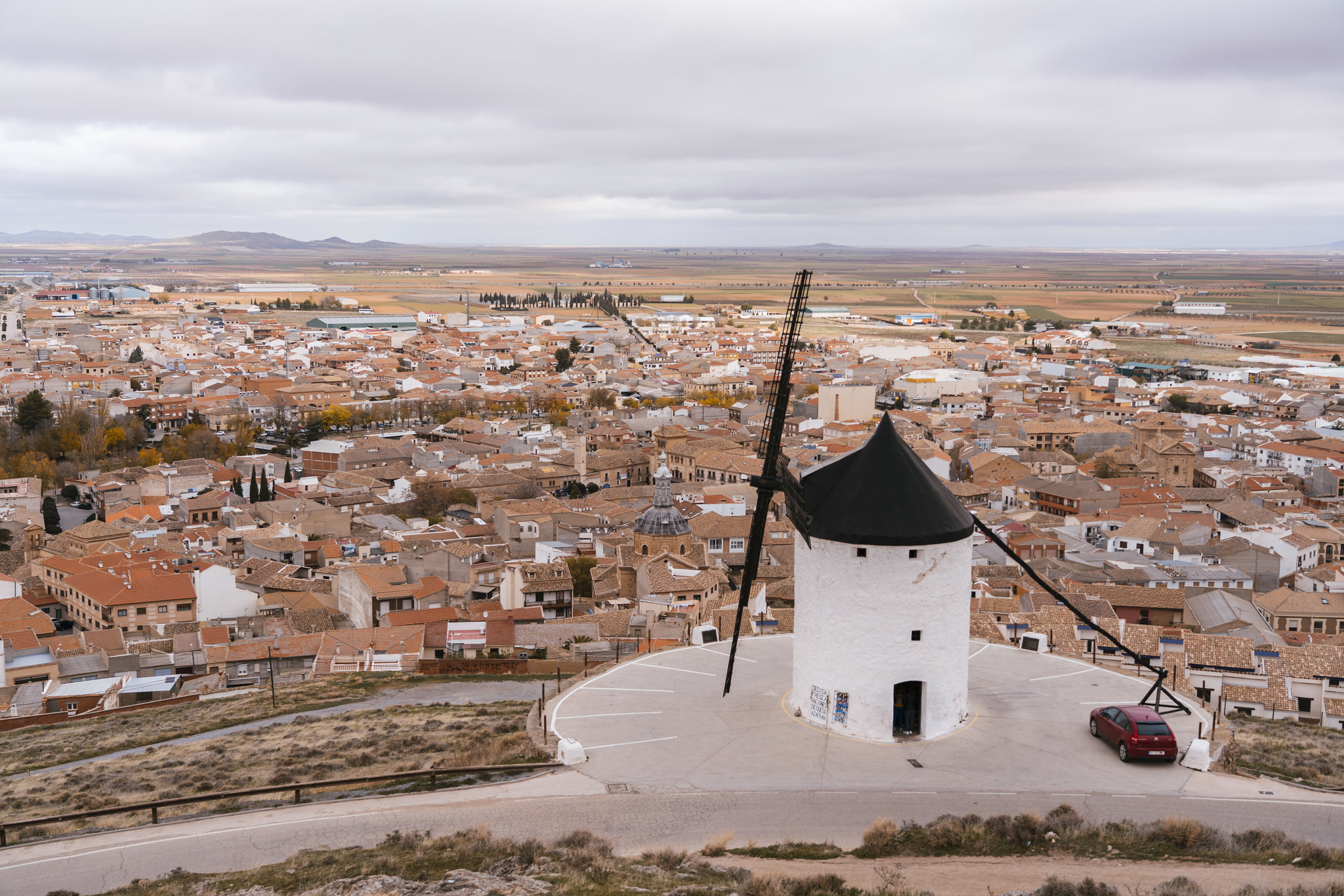 Granada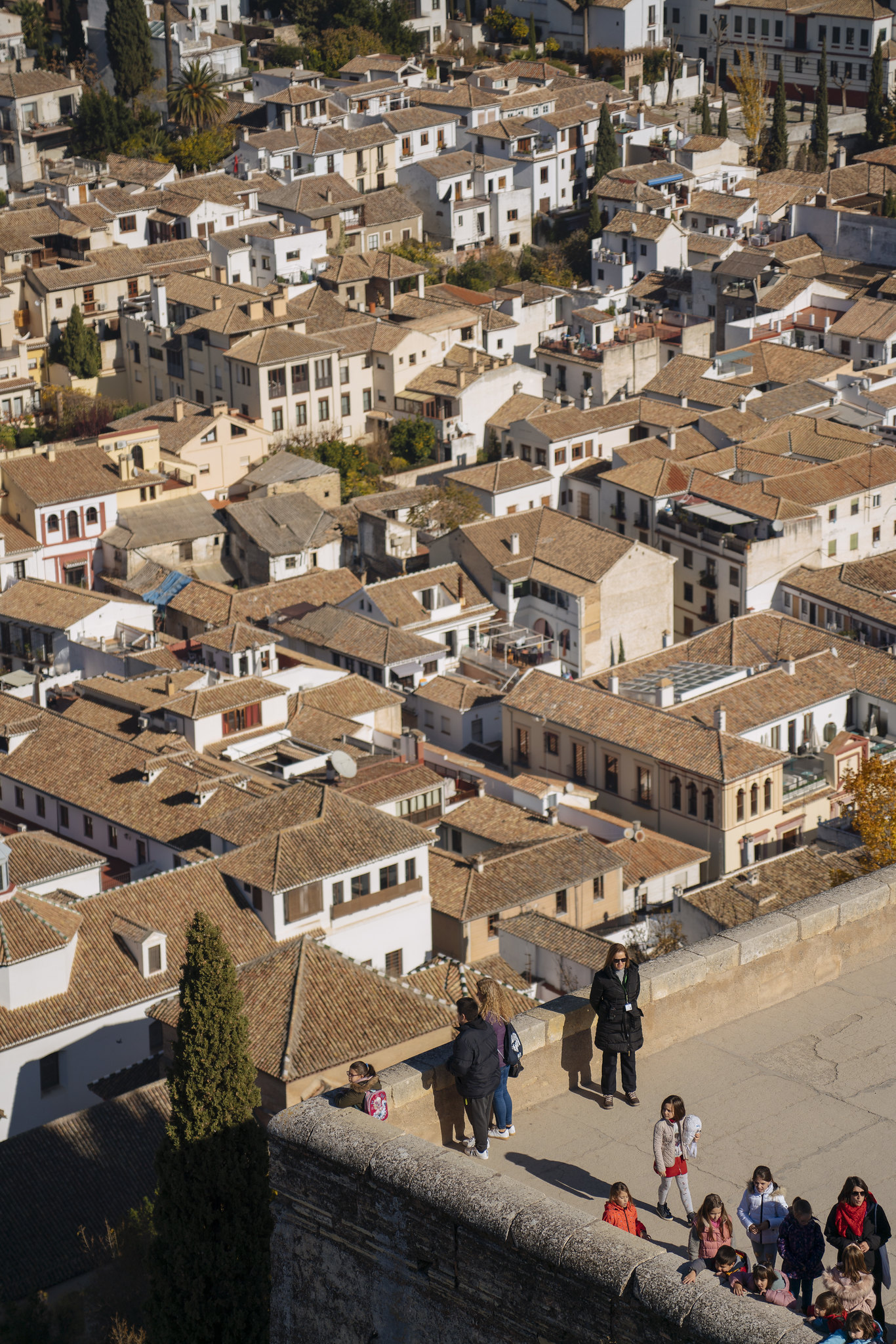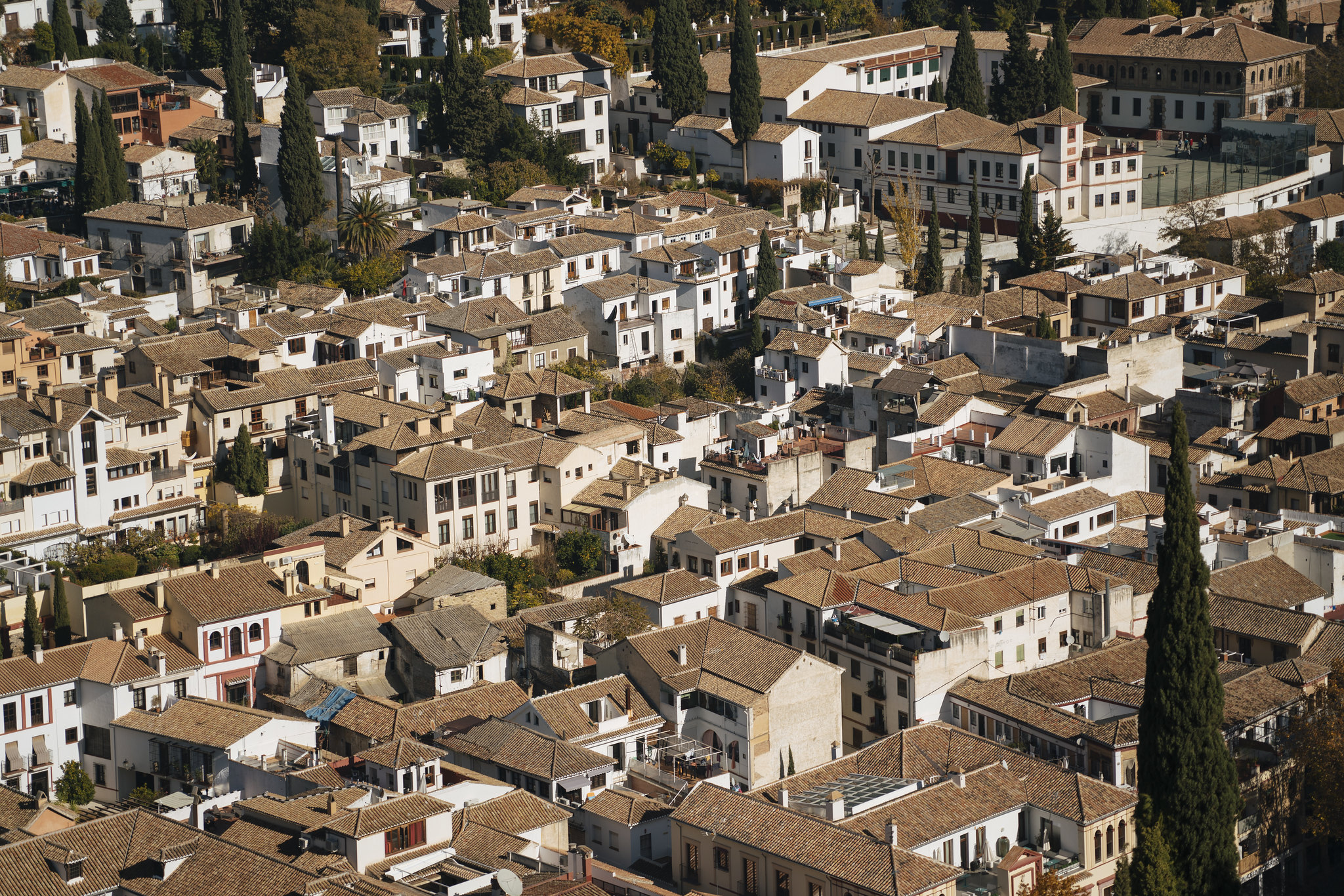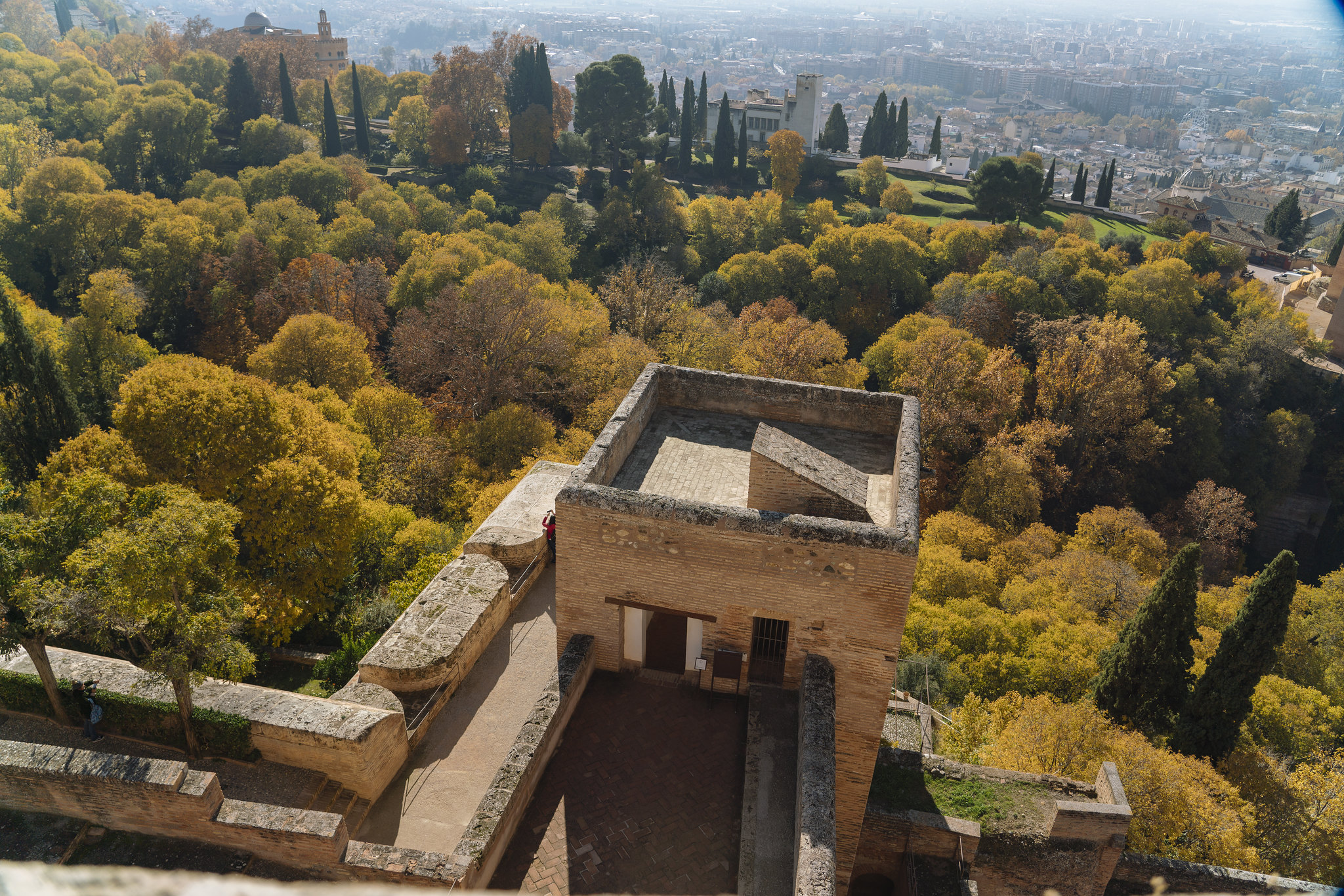 Estepona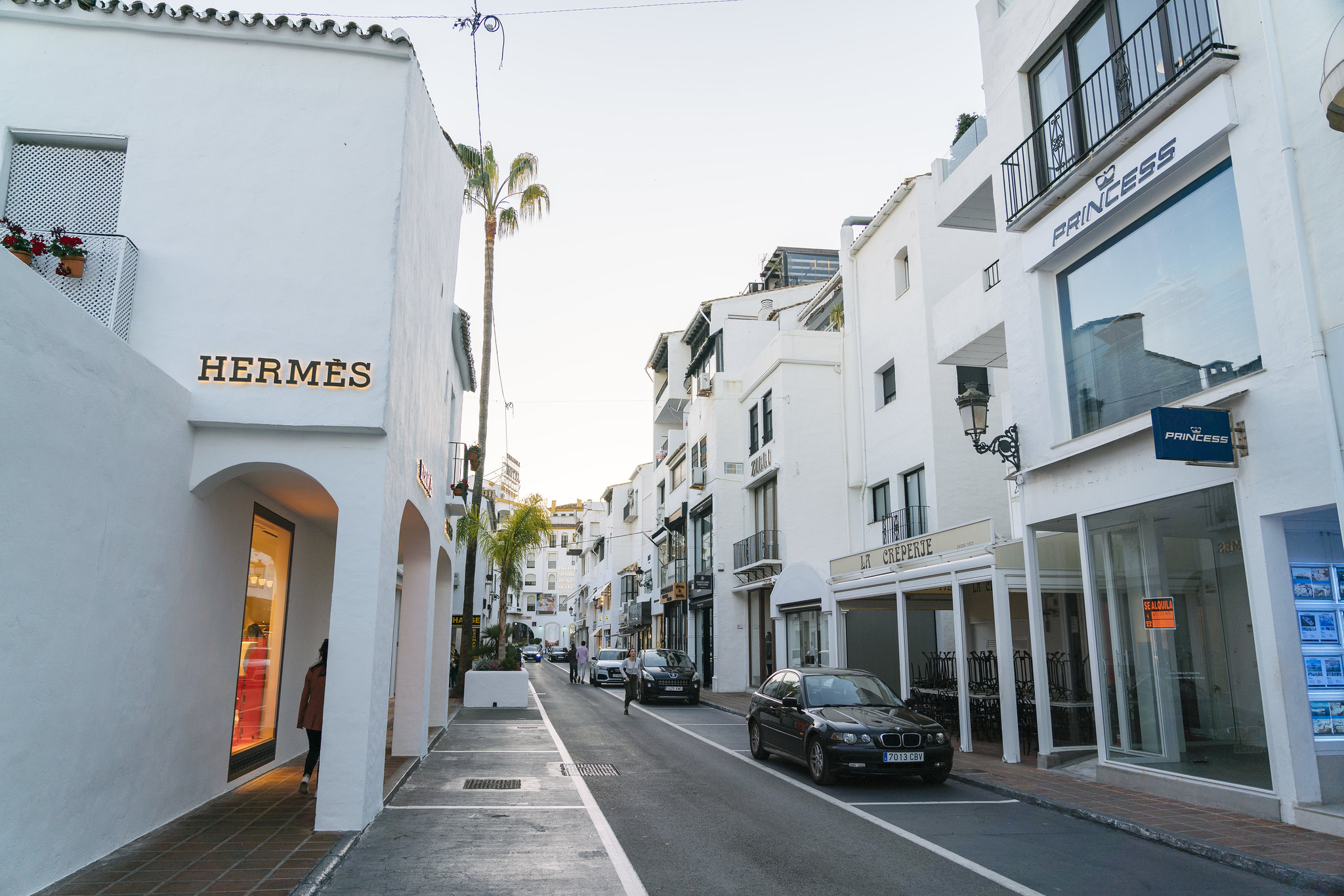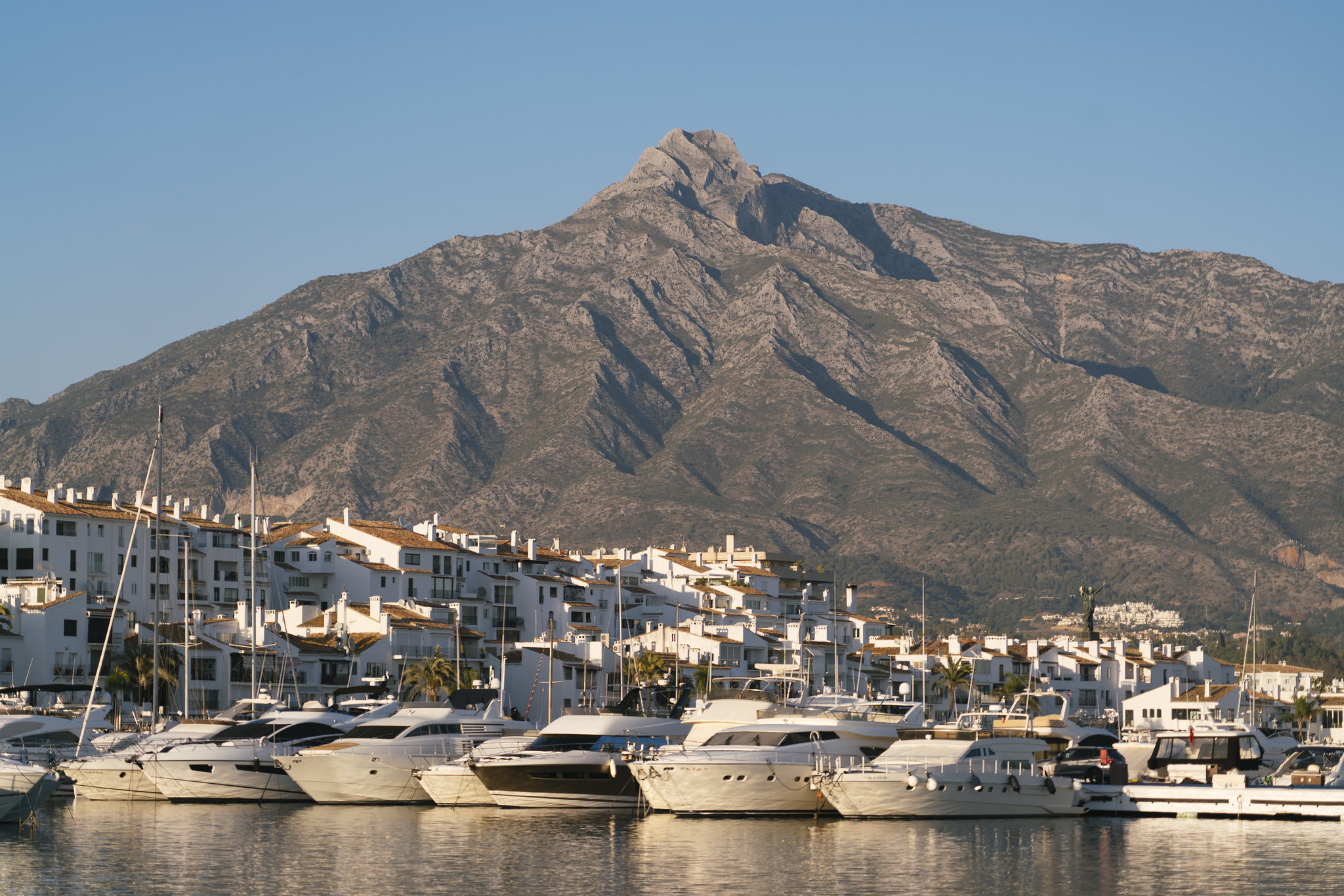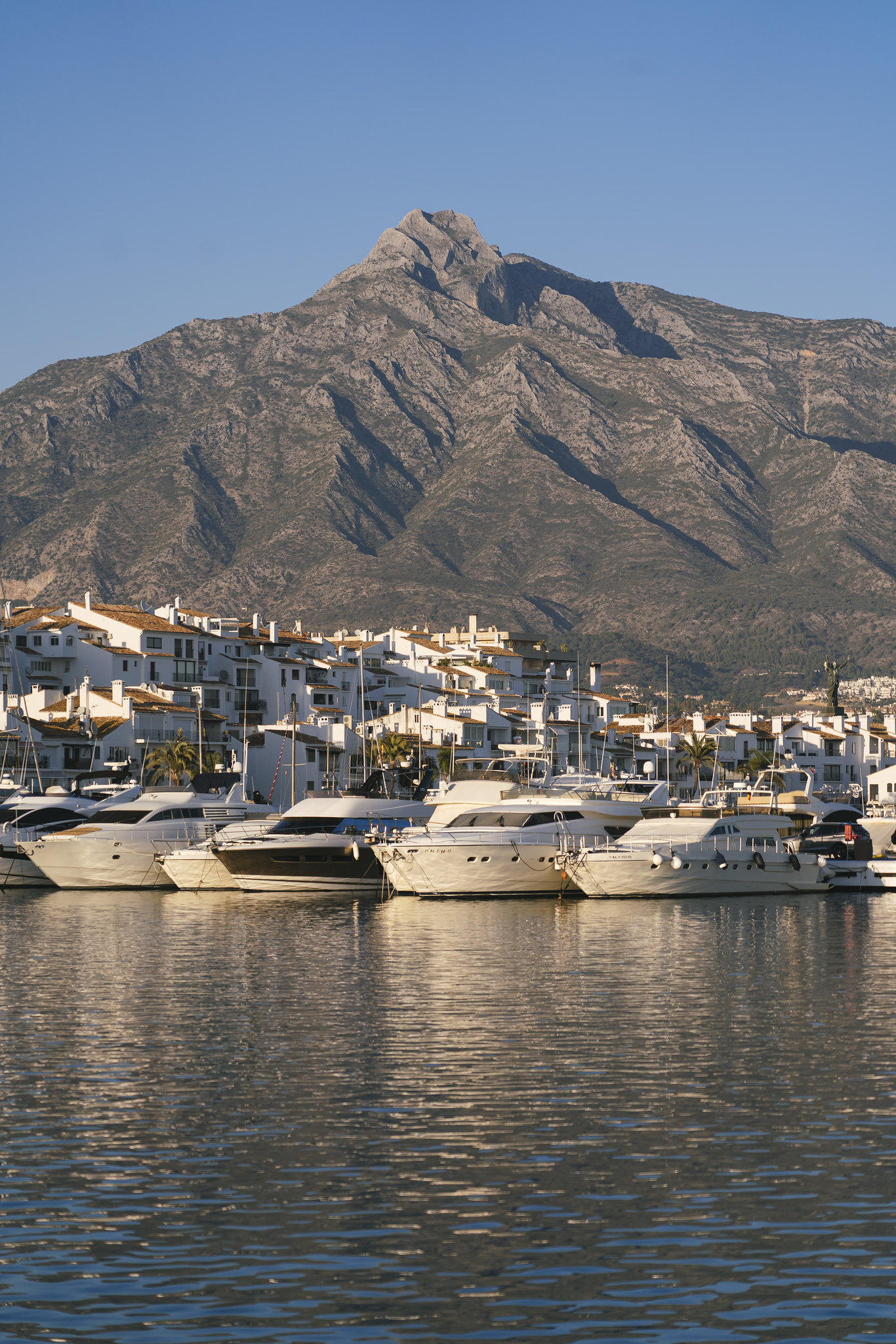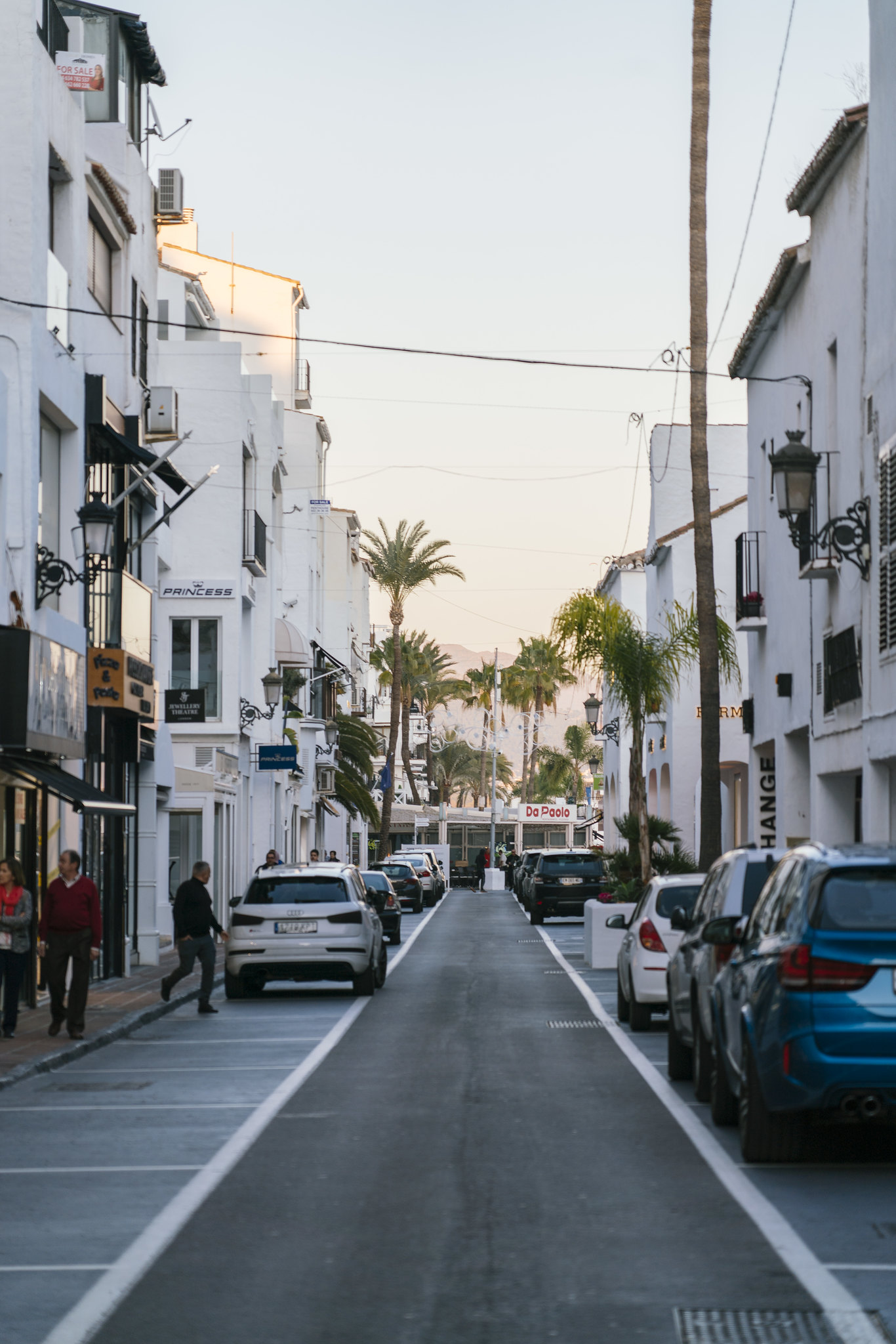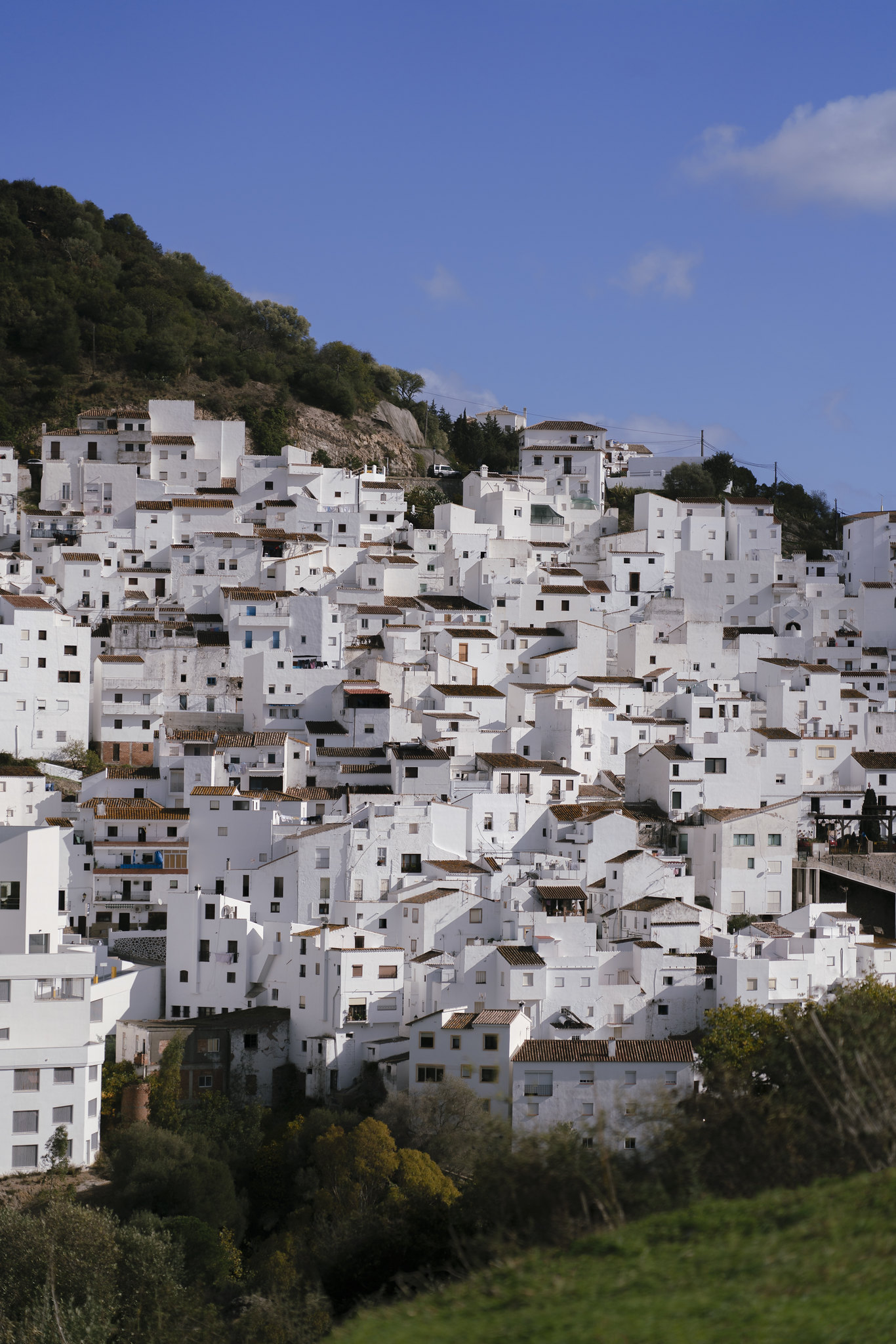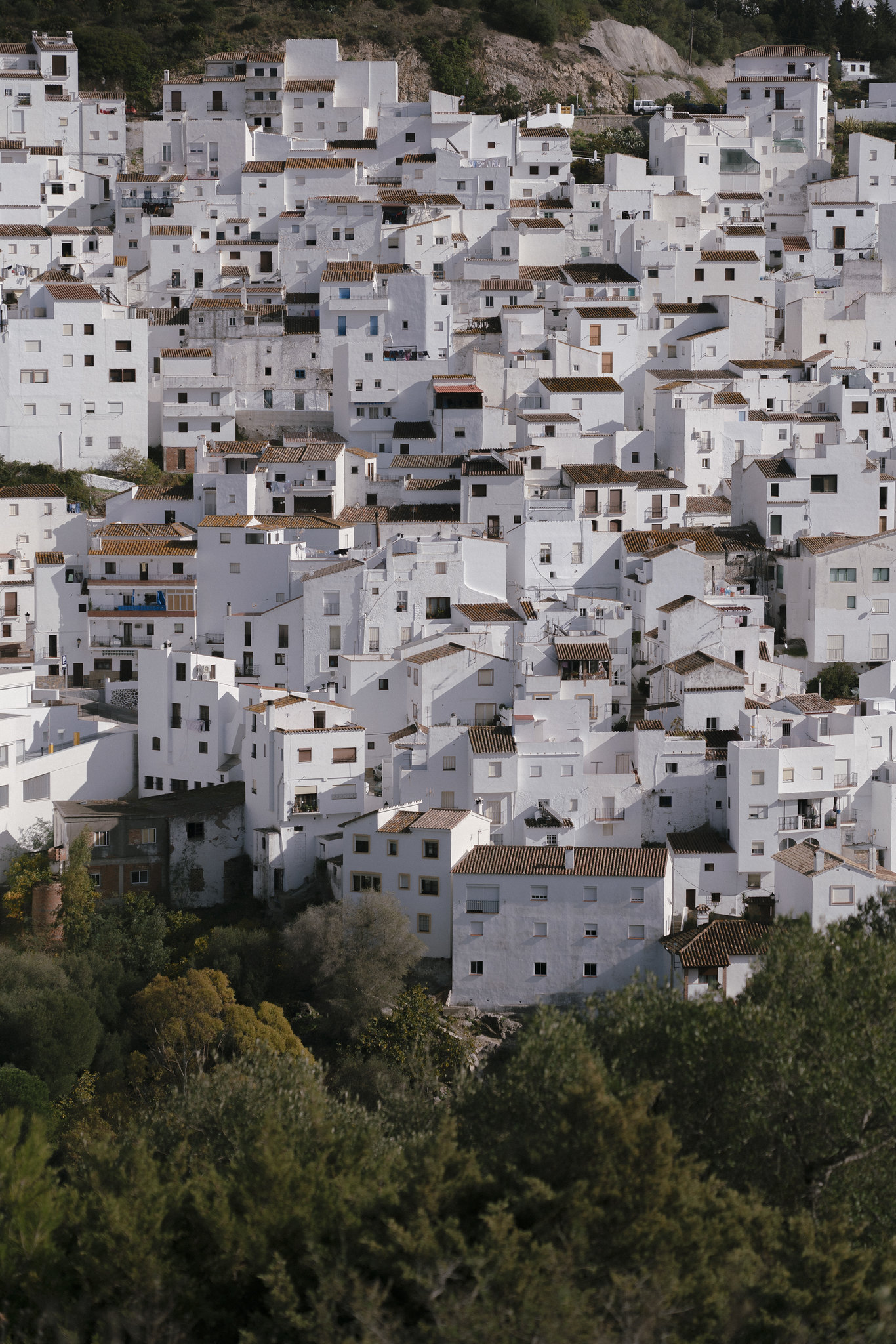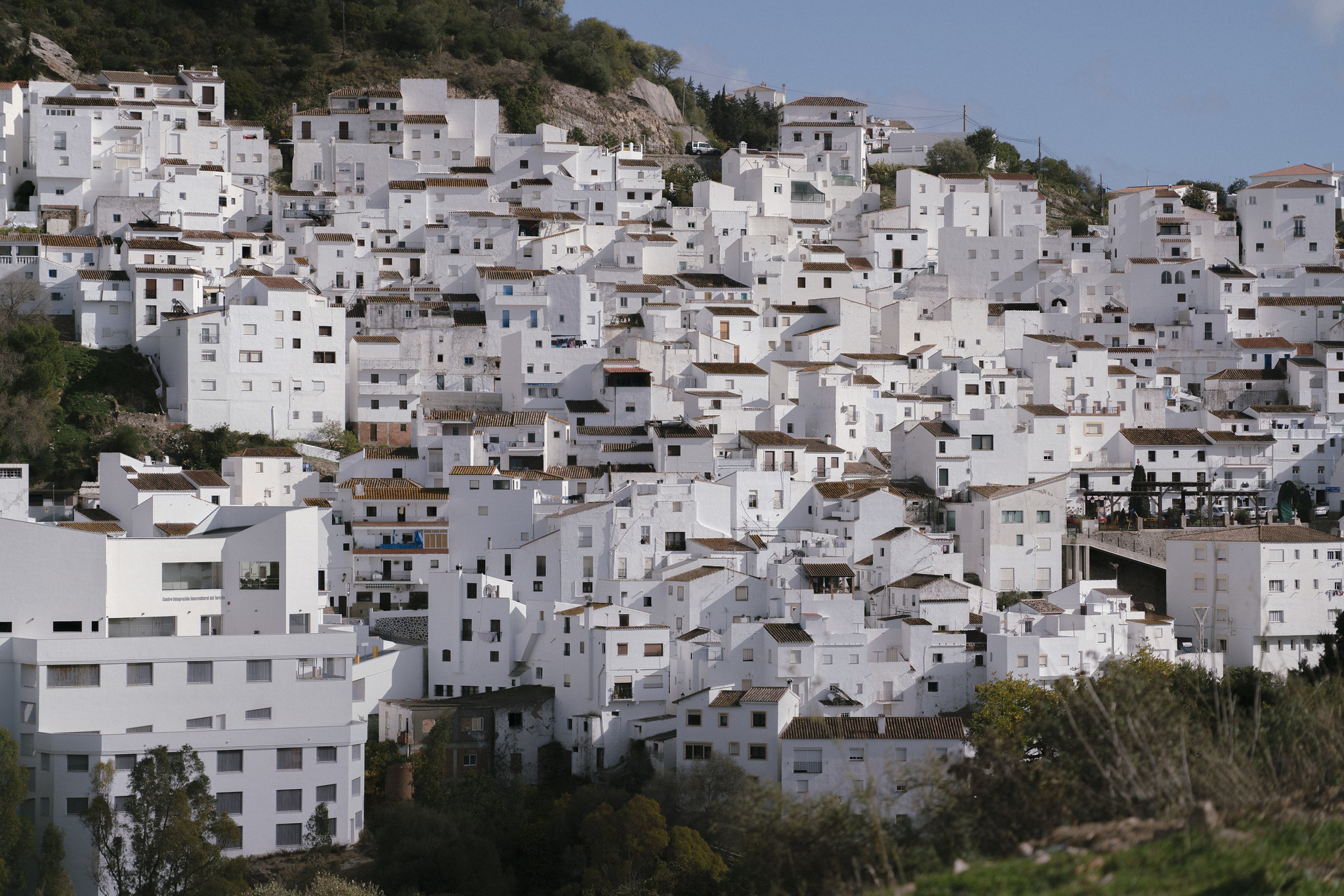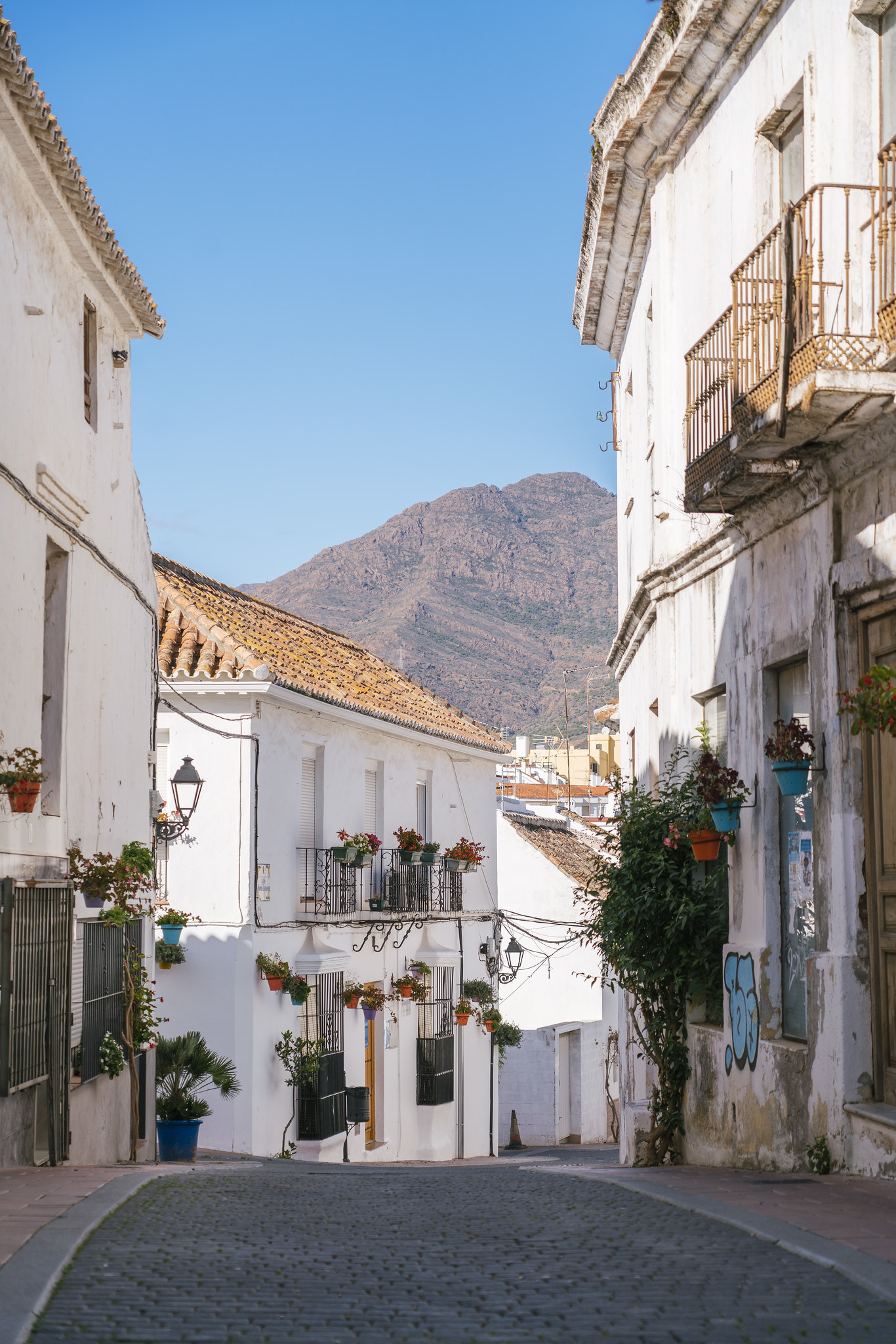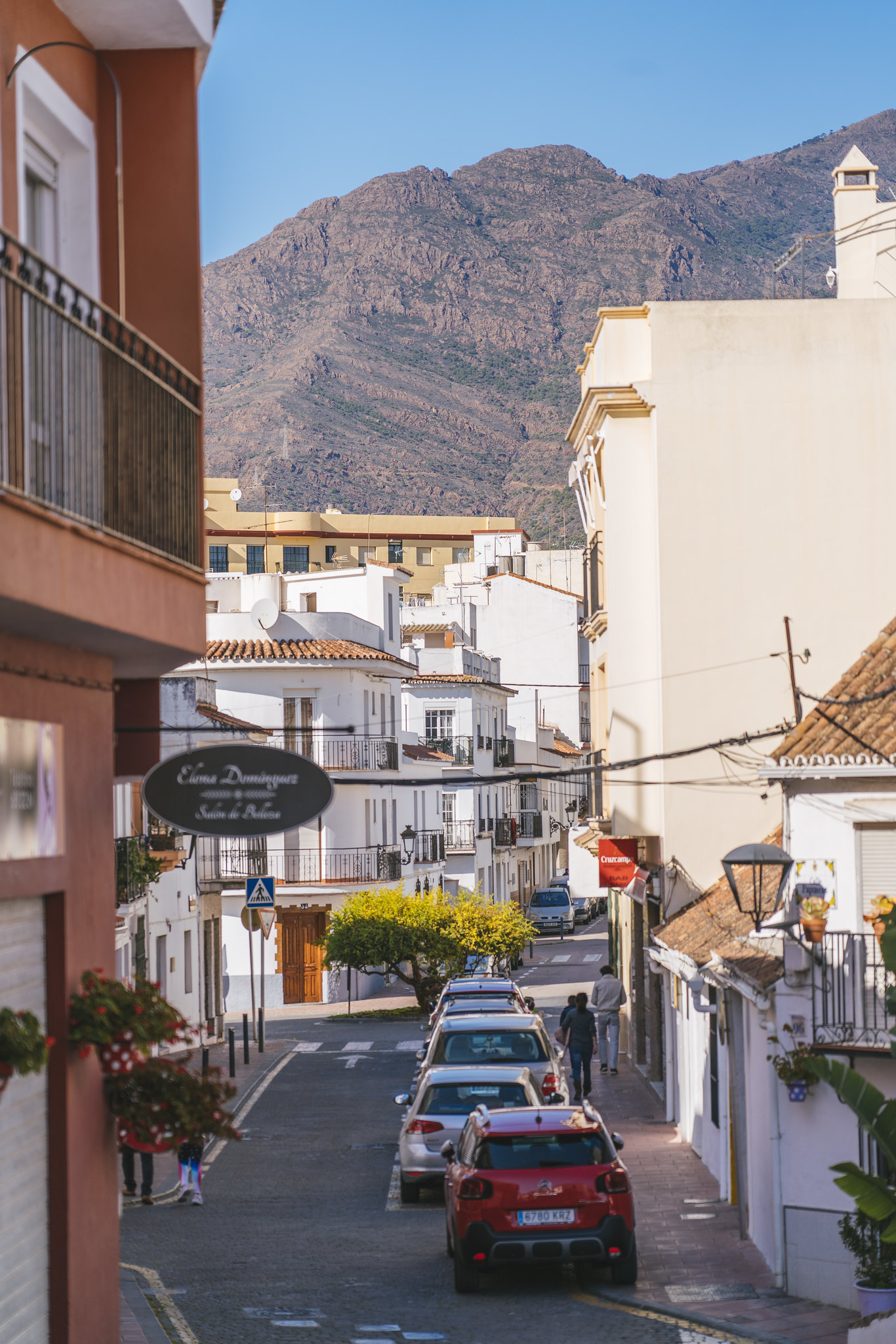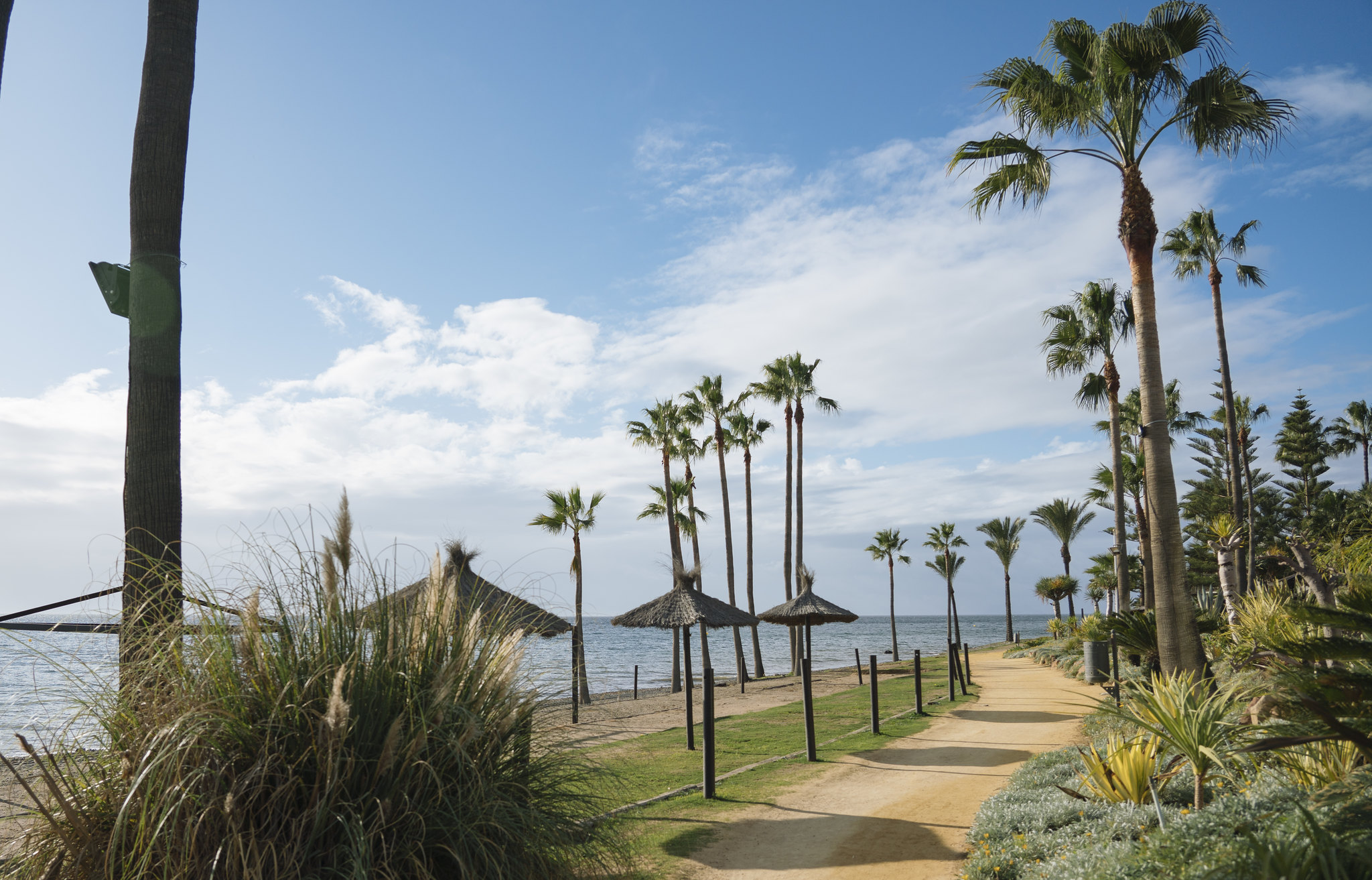 To be continued…